How to Get M-Pesa Statement: Did you know that you can get an m-pesa statement for one year?
The statement will be sent to you in your email and the process will require you to have an email address if you do not want to visit any Safaricom shop.
Below we have looked at simple steps of getting M-pesa statement of one year
How to Get M-Pesa Statement of One Year
To get this statement for the first you will need to register as follows
On the mobile phone and registered Safaricom line dial *234# then press the call button
On the menu that will pop up choose –My M-PESA information which is response number two
Choose M-PESA Statement
Select full Statement and then one year
You must enter your correct National ID number
Type in the e-mail address you prefer the statement to be sent to and confirm the email
You will get SMS informing you of your registration and the date in which your m-pesa statement will electronically be emailed to you
To open the statement in your email input your national id as your password
The advantages of getting M-pesa statement of one year in your email
The process is easy
It saves time
The document is sent in PDF form, so you can save it for future references
The document can be printed
There are no charges
What documents do you need to get M-pesa statement of one year
You do not need any documents to get your one-year m-pesa statement. The only thing you need is to have a national ID number/passport/alien ID/military ID/ diplomatic and an accessible email address
How to get m-pesa statement for another number
You can only be able to get an m-pesa statement for another number if you have access to the person's phone, email address and ID number
However, if the person is deceased you will need to contact Safaricom and visit their office with the following documents
Your original copy of ID
A copy of the deceased's person death certificate note that a death notification will no be accepted
An affidavit representing your association with the late person
An official  letter from your local area county administer or chief in the late person's area of residence
M-pesa Statement – How to get your M-pesa mini statement
Did you know you can access you m-pesa statement and get a view of all the transaction you have had for a period long as 3 months, 6 months or even one year?
If you m-pesa transaction are so many and you need to confirm certain payment that you cannot get in your messages then your m-pesa statement will help you do this.
Safaricom has made it so easy for you to get your m-pesa statement. The advantage of this service is that it is simple and fast and does not charge any fee. There are two main ways in which you can do this.
Ways to get M-pesa statement
M-pesa mini statement
This is a simple version of your statement and it highlights the last transaction(s) you have done. It gives you the number of transaction including the amounts and the date
M-pesa full statement sent through your email
A full m-pesa statement can still be sent to your email address in PDF format. You have the chance to choose up to one year statement
How to get your M-pesa mini statement
To get a simplified and mini m-pesa statement through your phone by following below statement
Visit you m-pesa menu
Select my account then choose mini statement
Enter you m-pesa pin and press ok
A simple m-pesa statement will appear showing the last transactions you did
Another way to get m-pesa mini statement by
Start by dialing *234#
Choose my m-pesa information
Select m-pesa Statement
Select mini Statement
After few seconds a simple statement will be sent to you
How to get your m-pesa statement in your email address
You can get a complete statement depending on the period you choose. This can be sent into your email address and the process is simple as indicated
To register to get m-pesa statement for the first time
You will dial *234# then press okay
Choose –My M-PESA information which is numbered as choice two
In the next prompt message choose M-PESA Statement
Select full Statement
You must fill in your correct National ID
Enter the e-mail address you choose the statement to be emailed to and confirm email
You will get a text message notifying you of your registration and the date in which your m-pesa statement will automatically be emailed too you
After following the above procedure the time it will take to get the statement in your email will vary but it can take up to 5 minutes or more. Once you open the m-pesa statement it will ask for the password, enter your ID number,
The charges of getting an m-pesa statement is zero charges and you can access the services at the comfort of your home or whichever place you are in. You no longer have to visit any Safaricom shop or Safaricom customer office desk
Although there are many things you can sort using your m-pesa statement you cannot present in a court case. You can only do so by getting another approved copy by contacting Safaricom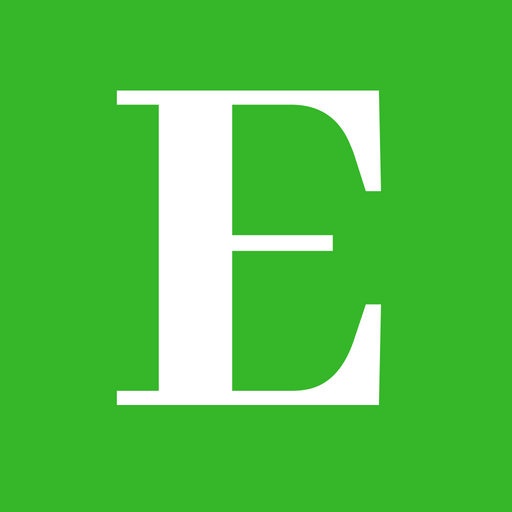 Elimu Centre is your one-stop-shop for all your education informational needs and much more.
Follow us at Elimu Centre