Online Jobs in Kenya That Pay Through Mpesa: Find Online Jobs in Kenya that pay using M-Pesa. Working online is one way of making extra cash as a freelancer or full-time job.
If you want to become financially independent, or searching for a side hustle to earn that extra cash, so that you can make ends meets, these are some of the jobs that you need to consider doing.
Payment through Mpesa is fast and convenient; in addition, the M-pesa rates are low.
List of Online Jobs in Kenya That Pay Through Mpesa
Below are some Online Jobs in Kenya That Pay through Mpesa. You do not need to apply or write a very nice CV to get the job. These jobs are also ideal for students in college or university.
1. Online Marketing Jobs in Kenya That Pay Through Mpesa
Online marketing is one of the online jobs in Kenya where you can get paid through M-pesa. If you have some products or skills you would like to sell, you can easily market them online and get paid through M-Pesa. You can use social media platforms such as Facebook, Twitter, Whatapp to market your products.
2. Blogging
You can start blogging. Oh! What is a blog? A blog is a regularly updated online personal journal or diary. It is a platform to express yourself to the world. In this case, a blog is more like your own website where you update what you like. Therefore, Blogging is the action of writing a blog.
You can start blogging about anything; up-to-date news, celebrity scandal, technical information, political rumor, advice on investments, cooking, gardening, health, sport, etc
After you have gained an audience you can place space for advertisements or sign in for Google to start earning on advertisements.
3. Research writing online jobs in Kenya that pay through M-Pesa
On research writing, you get paid for conducting research for someone. This type of online job in Kenya pays very well. You can find research writing jobs on Facebook pages and groups like Awesome Transcribers in Kenya and Academic Research Writers. There are also websites that one can register as a writer when clients request research they get paid for work done.
4. Affiliate Marketing
There are companies in Kenya that offer Affiliate marketing. This is a type of performance-based marketing in which you are paid when you refer a client. There is a commission that is set by the company. When a client purchases a certain product you are paid through M-Pesa.  There are so many companies in Kenya that offer affiliate marketing. A good example is Jumia and Kilimall where you can become an affiliate marketer. This is a job that you can comfortably do part-time.
5. Content Writing
Another online job in Kenya that pays through M-Pesa is content writing. Are you good at content writing? There are many companies that are looking for content writers in Kenya.
Websites require good content to rank high on search engines. This has made companies that own websites look for content writers that will write content that will drive traffic to their websites and which in return translates to more sales. You can easily write content and be paid using m-pesa.
6. Writing E-books
Writing E-books is another way of making money online in Kenya. You can make e-books of anything you are good at from travel guides, recipes to how to make online and sell them on Facebook, WhatsApp, and other social media platforms. After you sell, you will be paid through M-pesa.
7. Web Design & Graphic design is another of the online jobs in Kenya that pay through M-Pesa
Have you done Web Design or Graphic design? This is another online job in Kenya that pays through M-Pesa. You can easily do it as freelancers. Most companies do not hire a full-time person. All you need is a platform to showcase your skills
8. Academic Writing
Are you good at writing? Academic writing is another good-paying job. It pays very well that you would like to do it full time.
9. Content Re-writing Online Jobs in Kenya That Pay Through Mpesa
Content Re-writing is a form of article writing where you don't create your own content from the scratch.  You just rewrite another person's work to make it Unique.  You also add more content and titles to make it better and interesting to read. Many Local magazines and news sites have content re-writing online jobs in Kenya that pay through Mpesa.
10. Start an Online Shop and Use Lipa na Mpesa
You can easily start your own part-time or full-time online shop and be paid using Mpesa. You do not need to own a physical office to start. Once a client purchases and pays for the product. You do the delivery.
11. Online Forex Trading
You can easily trade from the comfort of your home or office using your phone or online platforms. Once you trade and make a profit your payment will be done through m-pesa.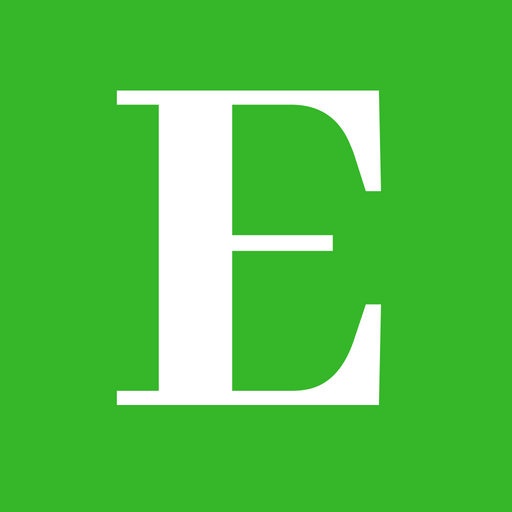 Betty is a qualified teacher with a Bachelor of Education (Arts). In addition, she is a registered Certified Public Accountant. She has been teaching and offering part-time accounting services for the last 10 years. She is passionate about education, accounting, writing, and traveling.