Safaricom Selfcare: My Safaricom Account: Searching for information to help you understand Safaricom Selfcare or My Safaricom Account? If yes! Then you are on the right page. Safaricom self care portal is the online account that you can login through your desktop, laptop, tablet or phone to access easier Safaricom Services.
What Is Safaricom Selfcare
Safaricom Selfcare is a portal created by Safaricom where customers can log into their account and perform a number of services. A customer can monitor M-PESA, Safaricom line usage as well as do a number of support services by themselves such as PUK retrieval.
Safaricom Selfcare Registration/ Login
The official Safaricom Selfcare website address is: selfcare.safaricom.co.ke. If you want to visit the website open this link: https://selfcare.safaricom.co.ke
After you have opened the link, you will be prompted to register or log in so as to access the services. If you are new to this platform you will create your Safaricom account which is often referred to as My Safaricom Account.
Is the platform secure? Yes this is a secure connection. You will not be giving your details to third party. You can check on the icon bar and you will see a secure website verification icon.
After signing up as a new user, you will receive your details on your phone to verify the registration.
Read: Safaricom Skiza Tunes – Codes
My Safaricom Account
Find My Safaricom Account below – Click to log in: https://selfcare.safaricom.co.ke/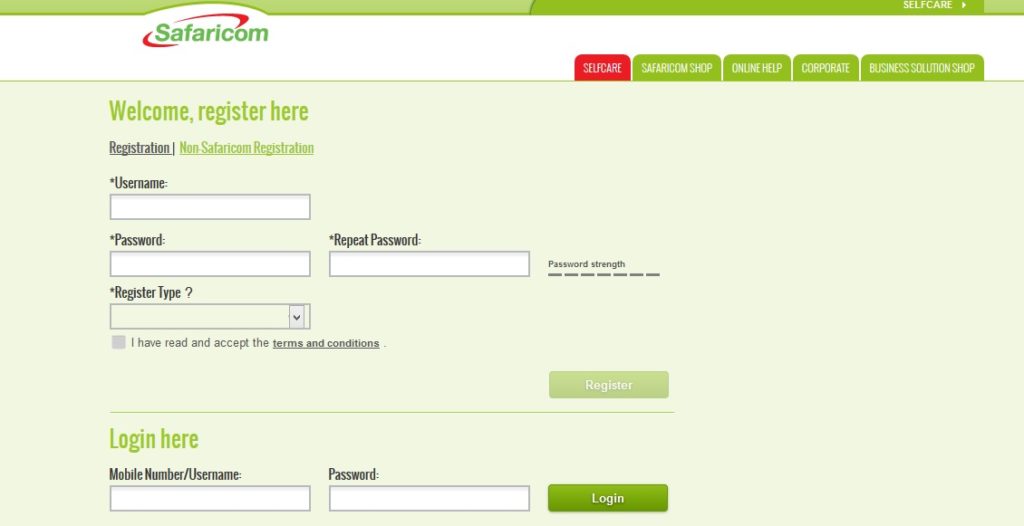 Safaricom Selfcare Service
With Safaricom Selfcare service, you will be able to track your
Credit history on usage.
Your calls, including duration and cost you used per call.
You can also look at your data usage.
Pay your bills
Download your Mpesa statement
Read: How to Get Mpesa Statement
How to Retrieve Call Logs from Safaricom
Currently if you are already registered in Safaricom Selfcare you can be able to retrieve your call logs online.  However, for someone who is not already registered you cannot be able register as the Safaricom selfcare portal is not accepting new registration as per their notification on the portal.
To get your call history from Safaricom, you can visit any of their shop with your ID and make a request.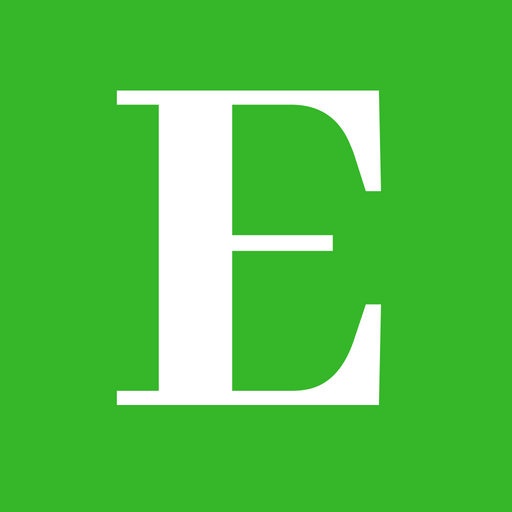 Betty is a qualified teacher with a Bachelor of Education (Arts). In addition, she is a registered Certified Public Accountant. She has been teaching and offering part-time accounting services for the last 10 years. She is passionate about education, accounting, writing, and traveling.