Political Persuasive Essay Topics: Political persuasive essay that aims to convince your reader or audience on certain political issues. This kind of essay can be interesting depending on the topic you choose. As you choose your Persuasive Essay Topics on politics ensure to have a deep understanding of the topic. This will ensure you have facts and enough information to sway your audience.
Political Persuasive Essay Topics
1. Social media platforms influence the public opinion of political leaders.
2. How populism is affecting democracy across the world?
3. The influence of social media on voting patterns.
4. Electronic voting systems are better than manual voting.
Read: Debate Topics on Politics
5. How political ideology and candidate character influence voter choices?
6. Charisma and how it affects political candidates' ability to influence voters.
7. The advantages and disadvantages of a democratic political system.
8. How responsible voting can promote the economic development of a country?
9. The importance of voting to a community.
10. The role of economic power in politics and democracy at large.
Read: Social Justice Persuasive Speech Topics
11. Importance of having limited political terms.
12. Voter priorities can be influenced by personal experiences, crises, and economic empowerment.
13. Demographic factors such as age, education level, income, and location can affect how a certain community votes.
14. How campaign strategies like outreach programs, party manifesto, and media influence can be used to sway undecided voters?
15. The role of race and ethnicity in politics.
16. How International cooperation on climate change policies will improve environment destruction.
17. The effects of corruption on the fair election process.
Read: Funny Persuasive Speech Topics
18. The role of the good political campaign team in elections.
19. Fake news and propaganda and how they can be used in politics.
20. Reasons why women face more challenges in politics.
21.How intelligence can be used to influence voting results?
22. The effects of gender discrimination on politics.
23. The role of whistleblowing in exposing corruption in government.
24. Political and civic education can play a role in promoting a responsible voting process.
Read: Ethical Persuasive Speech Topics
25. Political leaders and how they can influence good climatic change policies.
26. Corruption and the effects it has in politics.
27. The effects of religion on politics.
28. Electoral systems in developed countries are better that those in developing countries.
29. Effects of income inequality and social class on political reforms.
30. The relationship between Morality and success in a political career.
31.Dictatorship: its pros and cons.
32. Importance of aggressive government intervention immigration reform.
Read: Persuasive Speech Topics About Mental Health
Conclusion: Political Persuasive Essay Topics
A persuasive Essay on politics requires you to have an understanding of both previous and current political issues. Ensure you do thorough research to collect enough evidence to support your major points.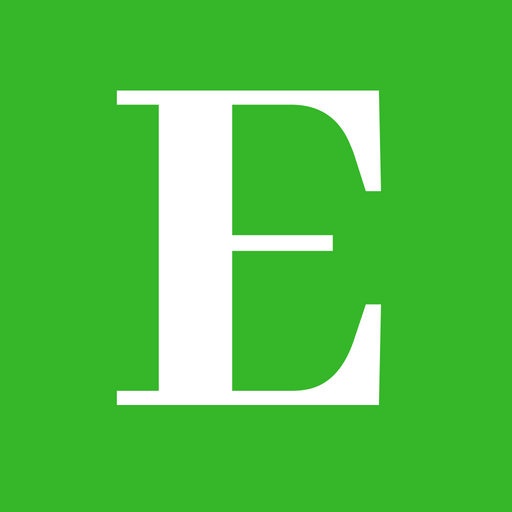 Betty is a qualified teacher with a Bachelor of Education (Arts). In addition, she is a registered Certified Public Accountant. She has been teaching and offering part-time accounting services for the last 10 years. She is passionate about education, accounting, writing, and traveling.