Safaricom Okoa Jahazi Lipa Pole Pole: Are you in the middle of a telephone conversation and your credit runs out and there no way you can buy credit through Mpesa or from a shop? Well if you are in such a situation you can Okoa credit from Safaricom.
Safaricom Okoa Jahazi offers you a better way to borrow airtime and repay it in a more customer-friendly way.
Safaricom Okoa Jahazi Lipa Pole Pole
Okoa Jahazi which is commonly known by Kenyans as lipa mdogo mdogo airtime is a service from Safaricom that enables qualified to Prepay subscribers to borrow airtime and repay the outstanding Okoa Credit in Installments. The airtime is given in advance and you repay it in installments other than the normal way we all know where Safaricom used to deduct the whole amount to repay your borrowed credit.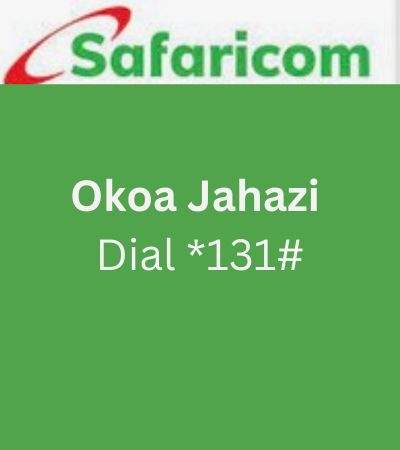 How Okoa Jahazi Works
For example, if you borrowed airtime of 30 bob from Safaricom, with okoa mdogo mdogo, Safaricom will deduct kshs 10 and leave you with kshs 20 airtime. Remaining kshs 20 of borrowed airtime will be repaid at a later date.
This service leaves you with credit to make calls, text or for other purposes you had intended to use.
Read: How to Unsubscribe from Okoa Jahazi
How to Subscribe to Okoa Jahazi
To subscribe on Okoa Lipa Mdogo Mdogo follow the steps below
Dial *131#
Select Lipa Mdogo Mdogo
Select Subscribe
Safaricom Okoa Jahazi Code
Okoa Lipa Mdogo Mdogo code is *131#
Read: How to Remove Lipa Mdogo Mdogo App
How to Activate Lipa Mdogo Mdogo Airtime
To subscribe to lipa mdogo mdogo na Safaricom dial *131# and select the Lipa Mdogo Mdogo option you want.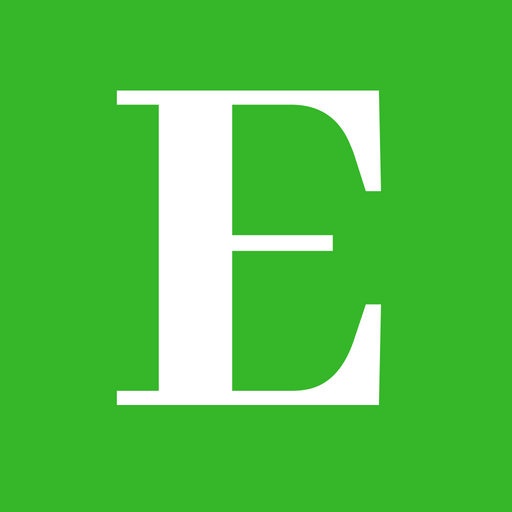 Betty is a qualified teacher with a Bachelor of Education (Arts). In addition, she is a registered Certified Public Accountant. She has been teaching and offering part-time accounting services for the last 10 years. She is passionate about education, accounting, writing, and traveling.