How to Report Mpesa Fraudsters: Is there any way to prevent M-PESA fraud? Find out How to Report Conmen to Safaricom. Mpesa Fraud has become common and the fraudsters are coming up with new tricks every day as technology changes.
The fraudsters are using every avenue they can get or loophole they find. In most cases, they try to play with one's psychology. They normally send you a deceptive or trick message requesting you to send them money or telling you to call them, if you are not aware of these tricks you might fall into their trap. Many Kenyans have fallen into the fraudsters' trap and lost a lot of money.
How to Report Mpesa Fraudsters.
Due to the many cases being reported, Safaricom has created a free service to report any suspected fraud on its network.
What you need to report Mpesa Fraudsters.
The suspect number trying to defraud you.
A working Safaricom line.
Read: How to download Mpesa Statement Online
How to Report Mpesa Fraudsters.
Go to Message on your phone.
Compose a New SMS or Message.
Write a message quoting the fraudulent number and request Safaricom to investigate.
Lastly, send the message to 333.
Is sending SMS to 333 free.
Sending SMS to Safaricom 333 is free. No charges.
NB: If you receive an SMS or a call from someone claiming they have sent you money by mistake, Do not send it back before confirming your current M-PESA balance.
Be on the look of Mpesa Conmen or fraudsters. Report them when you spot one.
Read: Mpesa Charges – Mpesa rates and Mpesa paybill charges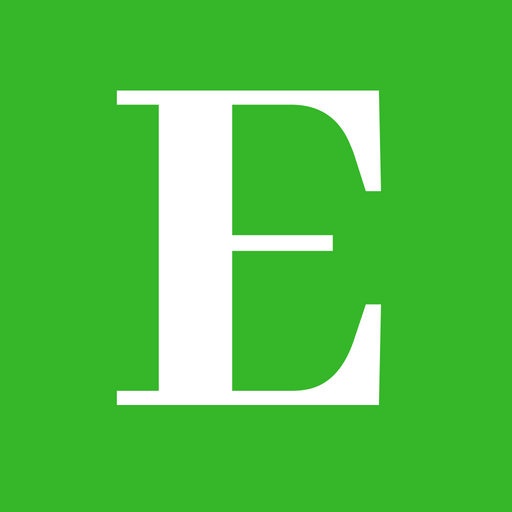 Betty is a qualified teacher with a Bachelor of Education (Arts). In addition, she is a registered Certified Public Accountant. She has been teaching and offering part-time accounting services for the last 10 years. She is passionate about education, accounting, writing, and traveling.