Fun Compare and Contrast Essay Topics: Are you looking for easy compare and contrast essay topics for your debate or essays? On this page, we have compiled a list of interesting topics that will make your writing enjoyable. The topics are suitable for high school students, college, and university students.
The choice of any topic will allow you to intensively compare and contrast the key points in your essays.
Fun Compare and Contrast Essay Topics
Mondays morning vs Fridays evenings.
Firstborn traits vs Lastborn traits.
Your mom looks or your dad looks.
Online classes vs on-campus classes.
Exercise sessions in the Gym Vs Home Exercise sessions.
Going swimming and dropping in the pool.
Being too cold vs being too warm.
Singing in the choral group vs singing in the shower.
Books or computers.
A movie star or an athlete.
Which one is vital, breakfasts or lunch.
Wear eyeglasses or braces.
Money as a gift vs Physical gift.
Waking up early VS going to bed late.
Falling asleep in a class vs falling asleep at in a bus.
Your crush vs your favorite movie character.
Superman vs Arrow man.
Batman or Spiderman.
Video games or movies.
Ice cream with toppings or plain ice cream.
Physical shopping or online shopping.
Motorcycles vs Scooters.
Injections vs Tablets.
Female doctors or a male doctor.
Wearing jeans vs wearing pajama pants.
Which character trait is the better to have, Kindness or patience
Black mamba or Cobra.
Which is better, night or day.
Ending a lifetime friendship or ending an engagement.
Roses or Tulips.
Romeo & Juliet Story Vs Beauty & beast fairy tale.
Usain Bolt vs Eliud Kipchoge.
Day tips vs Night trips.
Junk food vs Health meals.
Steve job vs Elon Musk.
Related Articles: 
Funny Questions to Ask Students
Funny Debate Topics for Couples
Silly Debate Topics – Funny Debate Topics
Conclusion: Fun Compare and Contrast Essay Topics
Before choosing Essay Topics first analyze the major points you want to discuss. Let your essays or debate flow with an introduction, main body, and conclusion. The above topics are interesting and they should allow you to come up with a clear and concise essay.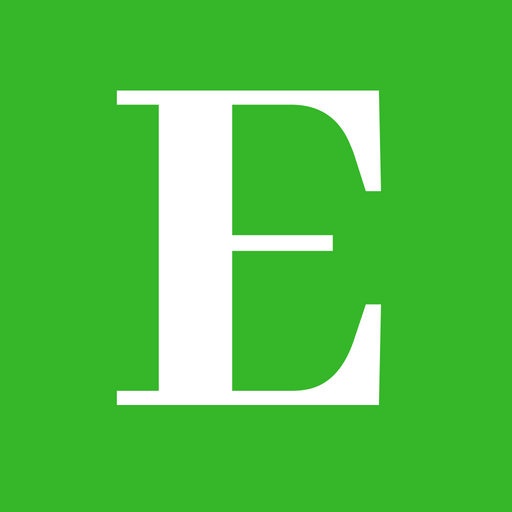 Betty is a qualified teacher with a Bachelor of Education (Arts). In addition, she is a registered Certified Public Accountant. She has been teaching and offering part-time accounting services for the last 10 years. She is passionate about education, accounting, writing, and traveling.