Faiba 4G Compatible Phones: Faiba 4G's network, is purely 4G, this means if you don't have a phone with 4G support. You will not be able to use Faiba 4G. Faiba 4G uses the 700MHz spectrum, which is a rare band to find on most smartphones.
Below are some of the phones that are Compatible with Faiba 4G – We will continuously update the page as we confirm compatibility with devices:
Devices that are compatible for both Faiba 4G voice and data
Nokia 2
Nokia 5
Nokia 6
Nokia 8
Tecno Camon X Pro
Tecno Camon 11
Tecno Camon 11 pro
Tecno Phantom 8
Tecno Camon X Pro
Infinix Zero 6
Tecno F2 LTE
Tecno Camon 11 and Camon 11 pro
Tecno Spark 3
Tecno Spark 3 Pro
Nokia 1 plus
Nokia 3.1
Nokia 5.1
Nokia 6.1
Nokia 6 Plus
Nokia 7.1
Nokia 8.1
Nokia 8 Plus
Devices that are compatible for data only
Motorola Moto G5
Motorola Moto Z
Motorola Moto Z2 Play
Samsung Galaxy A5 A520F or A520F/DS or A520K/L/S
Samsung Galaxy A7 A720F or A720F/DS
Samsung Galaxy Note 8 N950F or N950FD or N950U/U1 or N950W or N9500 or N950N
Samsung Galaxy S7 Edge G935F or G935FD or G9350 or G935W8
Samsung Galaxy S7 G930F or G930FD or G930WD
Samsung Galaxy S8 G950F or G950FD or G950U or G950A or G950P or G950T or G950V or G950R4 or G950W or G950S/K/L or G9500
Samsung Galaxy S8+ G955F or G955FD or G955W or G955A or G955P or G955T or G955V or G955R4 or G955U or G955S/K/L or G9550
Infinix Zero 4 Plus and Zero 5
OPPO F5, F5 Youth, A57, F1s, F3 Plus, F1, R5, R7
From iPhone 6s and above including iPhone SE
Samsung Galaxy S6, S6 Edge, S7, S7 Edge, S8, S8+, Note 8, A5 (2016/2017), A7 (2016/2017), J7 Pro, J7 (2017), J2 Prime, J5 Prime, Grand Prime, J1 Ace, Note FE, J2, A9 Pro (2016), C7 (2017)
Huawei P8, P9, Mate 7, Mate S, Mate 8, Mate 9, Mate 9 Pro, P10, P10 Plus, Mate 10, Mate 10 Pro, GR5 (2017), Honor 6
HTC 10, U Ultra, U Play, U11, Desire 825, Desire 530, Desire 10 Pro, Desire 610, Desire 628, Desire 626, Desire 820, Desire 530, One M9, One M8, One X9, One E9+, One A9
Moto G4, G4 Plus, G5, G5 Plus, Z, Z Play, Z2 Play
LG G3 (Dual-LTE), G4, G5, G6, Q6, V10, V20, V30
Sony Xperia Z3, XZ Premium, XA, XZ, XA1 Ultra, Z5, XA Ultra, X, M4 Aqua, Z3 Compact, Z3+, Z5 Premium, C5 Ultra, E5, M5, X Compact, X Performance, C3, C4, Z2a (D6563)
Lenovo P2, K6 Note
Xiaomi Mi Mix2, Xiaomi Mi Note 2
ZTE Axon 7
OnePlus 5, 5T
Blackberry Priv, KeyOne, DTEK 50, DTEK 6
Huawei P20 Lite
Infinix Zero 5
Infinix Zero 4 Plus
Tecno Camon CX
Tecno Spark
The Router models that are compatible with 4G for data only
Alcatel linkhub hh40
Huawei B525s- 65a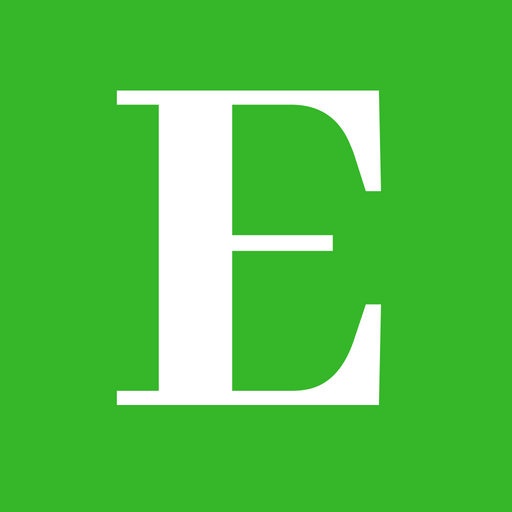 Betty is a qualified teacher with a Bachelor of Education (Arts). In addition, she is a registered Certified Public Accountant. She has been teaching and offering part-time accounting services for the last 10 years. She is passionate about education, accounting, writing, and traveling.