How to activate your Mpesa Account: When you have registered for M-PESA, M-PESA will send you an SMS confirming that the registration has been successful.
Activate your M-PESA menu on your account using the '4-digit Start Key' sent to you by M-PESA as per the following instructions:
How to Activate Mpesa Account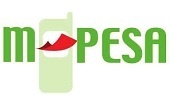 •    Go to Safaricom menu and select M-PESA
•    Select 'Activate' or 'Wezesha'
•    Enter the 'Start Key' (4-digit number received from M-PESA)
•    Create a new PIN (a preferred 4-digit number that will be your PIN)
•    Confirm the PIN by entering the 4-digit number again
•    Enter your ID number (same as the one the agent entered upon registration)
Read: How to Update Mpesa Menu
M-PESA will send a menu to your phone with a 'Secret Word', press OK on receipt.
How to Activate Mpesa Without Start Key
If you do not receive a Start Key upon registration or accidentally delete your Start Key SMS:
•    Call line 234, or go to any Safaricom Retail Shop and request a new Start Key
•    A new Start Key will be sent to you via SMS on your mobile number
•    Activate your M-PESA account as per the instructions above
Read: Mpesa Charges – Mpesa rates and Mpesa paybill charges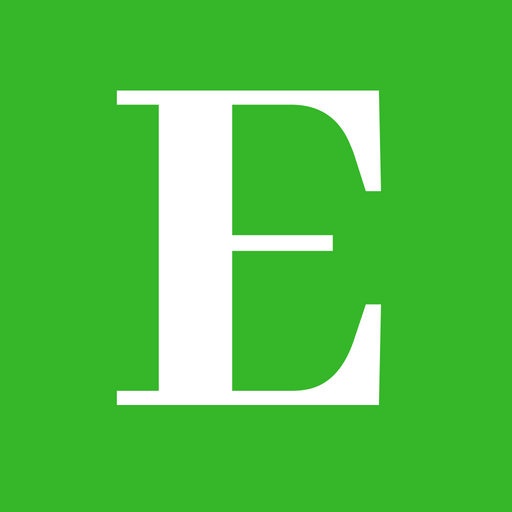 Betty is a qualified teacher with a Bachelor of Education (Arts). In addition, she is a registered Certified Public Accountant. She has been teaching and offering part-time accounting services for the last 10 years. She is passionate about education, accounting, writing, and traveling.