Thank You Note for Parents from Teacher: As a teacher, there are instances when you want to express your gratitude to parents who support your work. Parents' support comes in different ways. Whichever way a parent shows support you should take time and show appreciation. You could write a thank you note to a parent and in this article, we have looked at the best notes you forward to a parent. Hope as you go through the notes you will have better insights into how to express your appreciation to the parents.
Thank You Note for Parents from Teacher
1. Thank you, parents, for the support you have shown us throughout the year.
2. We appreciate the positive response you gave us when you are called upon to promote better learning experiences for your students.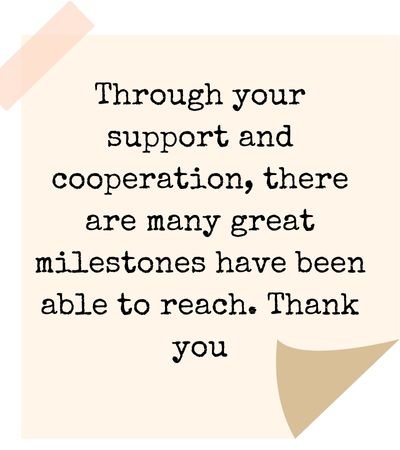 Read: Thank You Message for Students from Teacher
3. Dear parents, we are grateful to you for entrusting us with the opportunity to educate and train your children.
4. Thank you for believing in me to train and mentor your child. I am honored.
5. It has been a great academic year teaching students who have had enough support from parents. Thank you for helping me have a better teaching session
6. Through your support and cooperation, there are many great milestones have been able to reach. Thank you
7. Numerous times you have given the feedback needed to improve the learning process for your child. I appreciate the positive effort.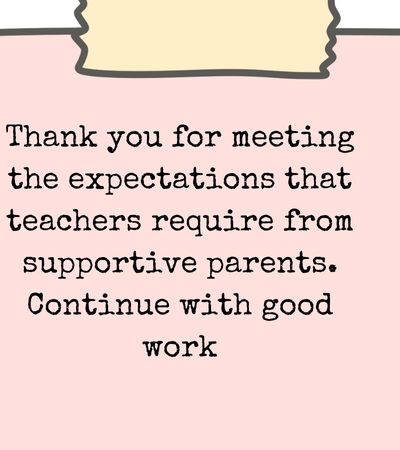 Read: Thank You Note for Teacher from Parents
Thank You Message to Parents from Teacher
1. Dear parent, as we remain committed to giving the best training to your child we thank you for taking the time to be part of our good support team.
2. It has been a successful academic year and you are part of the reason why we attained that success. We continue to appreciate you
3. We cannot fully take account of the numerous times you have taken to offer your guidance and encouragement. We thank you
4. As a teacher I look forward to working with you to bring out the best in your children's abilities.
5. As the year comes to an end we thank you for being outstanding parents.
6. Having exceptional and talented students is encouraging but when the need for support of the parent comes in, great achievements can be achieved and the skies become the limit. Thank you for your excellent support
Read: Email to Thank a Teacher
Thank You Note from Teacher to Parents for Gift
1. Your gift brought a smile to my face. I appreciate your kind gesture.
2. You have been a supportive parent and it touched my heart to receive a gift from you. Feel appreciated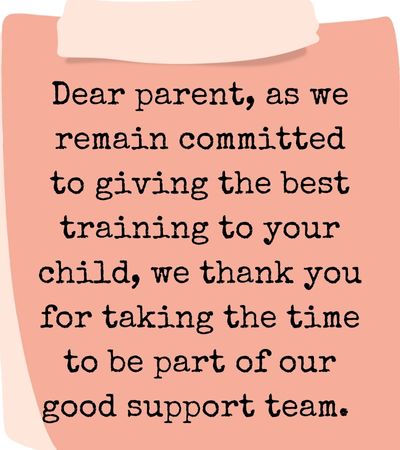 3. Dear Parent, thank you for the priceless gift. It was a good sign that there are small ways we can bring joy into someone's life, thank you.
4. With lots of admiration and respect, I thank you for the perfect gift you extended to me.
5. It was a special experience receiving an unexpected gift from you. May God bless you
6. Thank you for getting me a wonderful birthday gift. Your kindness is highly appreciated
7. Words are not enough to thank you for the privilege to receive a gift from a supportive parent.
8. I feel honored and appreciated for receiving a gift from you. Thank you for reminding me that teaching is a wonderful career to bring change to the world
9. I am so grateful for the gift you gave me. It was very thoughtful of you, again thank you
Read: Thank You Quotes for Caregivers
Thank You Note from Teacher to Parents for Christmas Gift
1. You made my festive season memorable with the unique and unexpected gift you gave me. Thank you so much and happy holiday
2. I am delighted to send you this appreciation note for the Christmas gift you thought I should have. I thank you and may you enjoy this holiday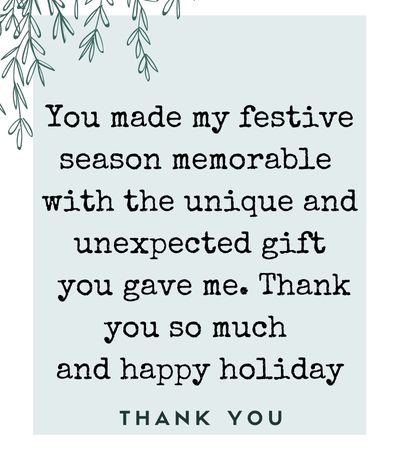 3. May you be added with more kindness and happiness to continue spreading love and joy to the people around you. I am grateful for the Christmas gift
4. I am happy to have your gift and support throughout the year.  Have a blessed Christmas season with your family.
5. It means a lot to me to see the positive impact I have had on your child. Thank you for touching my heart with your incredible gift
6. Many things make me a teacher, and some of the best instances I love are receiving appreciation from a supportive parent
7. With this kind of support, you continue to inspire me to become a better teacher. Thank you for your Christmas gift.
Read: Thank You Note to Retiring Doctor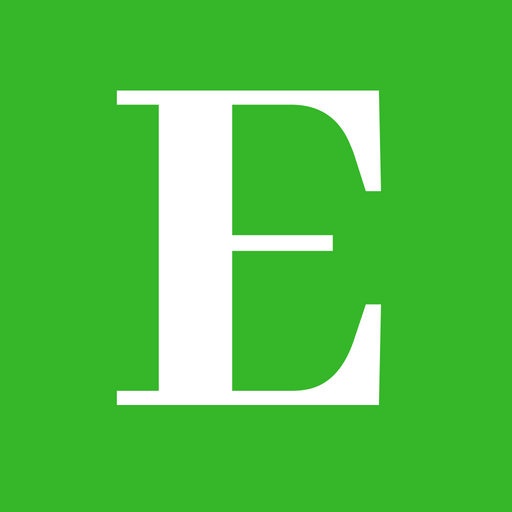 Betty is a qualified teacher with a Bachelor of Education (Arts). In addition, she is a registered Certified Public Accountant. She has been teaching and offering part-time accounting services for the last 10 years. She is passionate about education, accounting, writing, and traveling.