How to Update Mpesa Menu: Sometimes you might want to update your Safaricom Mpesa menu to see if there are any new updates. To enjoy Safaricom features or services you need to update the Mpesa menu.
If you are not automatically updated by Safaricom you can easily update your menu. The new menu comes with updated features such as Loan and Savings which is under M-PESA. The M-Shwari and KCB M-PESA are placed together under the Loan and Savings. In the past, you could only access the KCB M-PESA service by dialing 844#. That's why when you update the Mpesa menu it comes with many great features.
With the updates, you can also access your M-PESA Mini Statements by requesting through the My Account tab. A message will be sent to you that contains your M-PESA Mini Statement.
If you are more like me and don't want to wait for the automatic updates, you can do it manually.
How to Update Mpesa Menu
Below is a step-by-step on how to update my Mpesa menu
Go to the M-PESA menu
Click My Account
Click Update customer menu
Enter your M-pesa Pin
Your M-PESA menu will update
You will receive a confirmation message after the menu update is complete
Having a new menu update enables you to access many features with ease, you can save, borrow, and repay your loan as easily as a,b,c,d.
Add the new updated tabs today, and explore more with Safaricom Mpesa. Find M-Shwari and KCB M-PESA in one place.
Read: How to Activate Mpesa Account
Safaricom M-PESA Menu Update
How to Request M-Shwari Loan
Find out How to Request M-Shwari Loan. Follow these simple steps on How to Request M-Shwari Loan. The loan will be sent to your M-pesa account.
Go to M-Pesa menu
Select Loans and Savings
Select M-Shwari
Select Loan
Select Request Loan
Read: Online Jobs in Kenya That Pay Through Mpesa
Enter the Loan Amount and press OK
Enter your M-Pesa PIN and press OK
Confirm all the request details are correct and press OK
You will receive a loan approval SMS from M-PESA.
M-PESA will send you a confirmation SMS with the loan repayment amount
The amount includes its facilitation fee
Read also: MySafaricom App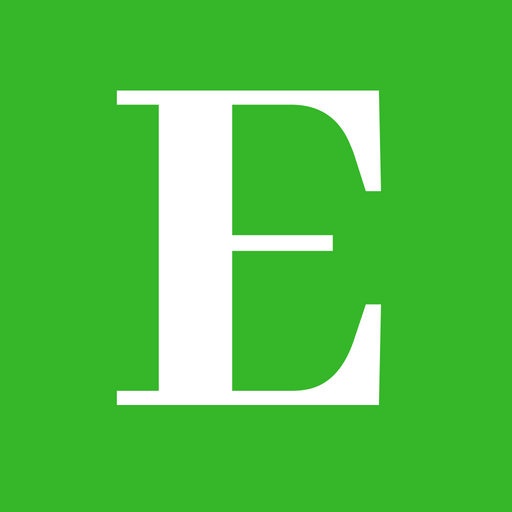 Betty is a qualified teacher with a Bachelor of Education (Arts). In addition, she is a registered Certified Public Accountant. She has been teaching and offering part-time accounting services for the last 10 years. She is passionate about education, accounting, writing, and traveling.