List of Football Academies in Kenya: Kenya is one of the top countries in Africa producing world-class talent in the field of football. A good example is Victor Wanyama and Denis Oliech. These famous football players have come from local football academies across the country. The academies usually train young talents to become more famous or give them a platform to be noticed. If you are looking for best football academies in Kenya or some football academies in Nairobi we got you covered.
List of Football Academies in Kenya
Below is a list of Soccer Academies in Kenya. Some of these are the best football academies in Kenya.
1. Sadili Oval Sports Academy
Sadili is a social enterprise that uses sports and education to empower children and youth to improve their health, reduce poverty and improve learning for a better future.  The academy has been able to provide lifeskill training, mentoring, coaching and facilities to more than 7,000 children annually in Kenya.
Contacts
Sadilioval@gmail.com
Read: New Kenya Secondary School Subjects Grouping
2. Ligi Ndogo Soccer Club Academy
If you're looking to foster your child's soccer skills beyond the classroom, look no further than Ligi Ndogo soccer academy. Established in 2002, this top-notch facility offers a supportive environment for young athletes to develop their abilities and love for the game. With teams for every age group, Ligi Ndogo welcomes children from all backgrounds to learn crucial skills such as technique, teamwork, and leadership. Not only will your child gain top-notch soccer skills, but they'll also become a more responsible, well-rounded individual.
Contacts
0720 681831
Read: List of Charitable Organizations in Kenya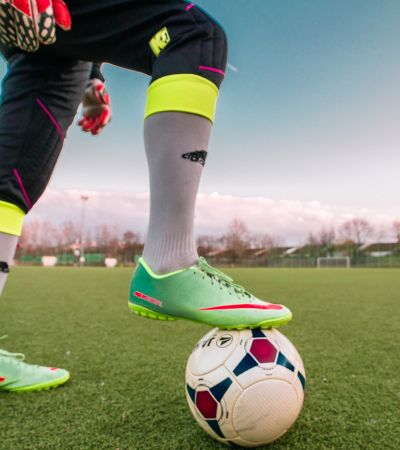 3. Express Soccer Academy
Express Soccer academy It is one of the best football academy in kenya. It is situated in Nairobi. The academy has two programs School Based and Saturday programs.
The academy was founded in September 2011 by coach Maurice Mbowo who is also the academy's Director. He is assisted by a group of highly trained and experienced honorary Volunteer advisory board members.
The academy boost of having the best coaches in the country who have undergone training in various football development skills.
Express Soccer academy delivers both introductory and competitive soccer pro-grams to school children in fun and safe soccer environment in Nairobi.
Contacts
0720 094049
info@expresssocceracademy.com
Read: Debate Motions for Secondary Schools in Kenya
4. Uweza Soccer Academy
The Uweza Soccer Academy offers boys and girls from the Kibera slum the opportunity to participate in coached training sessions as well as matches and tournaments with other youth from Kibera. The Current Uweza teams include Boys Under-8, Under-10, Under-12, Under-14, Under-16 and senior and Girls Under-12, Under-16 and senior.
5. Ujuzisoka academy
Ujuzisoka is a facility overseen by Ujuzi Michezo and associated with the Kenyan football federation. Its services consist of soccer training for youngsters aged 5 to 18, and football coaching for schools, clubs, and businesses. The aim of these programs is to foster potential and enhance football expertise by means of frequent practice, coaching, competitive matches, and the opportunity to participate in exchange programs with Europe and America.
Read: Best Dog Trainers in Kenya
6. Galaxy

Football

Academy Kenya
This academy is located Lavington, Nairobi and it has outstanding trainers who help young people to develop their talent in footbal.
Contacts
0785 432969
7. Wadi Degla Clubs
Are you familiar with Wadi Degla Holding? This impressive company is making waves across the world with its diverse range of businesses. From sports facilities to telecommunications, real estate development to industrial projects, Wadi Degla has something for everyone. But what really sets them apart is their private club in Maadi, which has earned a reputation as a premier destination for sports enthusiasts. With Wadi Degla your child will have the best soccer training and experience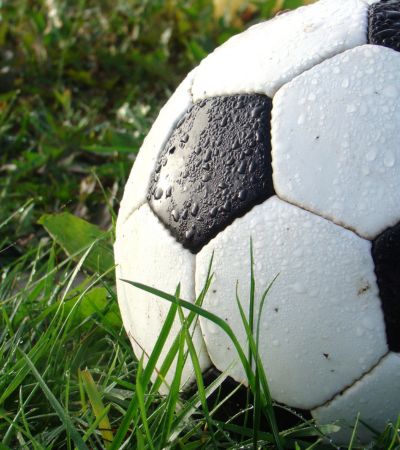 Other Junior Football Clubs in Kenya
8. Blue Riders Academy
9. Bombay Football Academy Nairobi Kenya
10. Bumblebee Sports
11. Cheza Afrika
12. Elite Soccer Academy
Read: List of Best Wedding Planners in Kenya
13. FISA soccer Academy
14. Hearts of Ruiru sports centre
15, JMJ Soccer Academy
16. Junior Stars Football Academy
17. Kipaji Soccer Academy
18. KYSA International Soccer Academy
19. Liberty Sports Academy
20. Ligi Ndogo Soccer Club Academy
21. Mainstream Sports Academy
22. Makadara Junior League
23. Michezo Academy
Read: How to Identify Child's Potential
24. Nairobi Sunshine Soccer Academy
25. Nakuru West Youth Soccer Association
26. Star Soccer Academy Kenya
27. Totosports Academy
28. True Talents of Africa Football Academy
29. Uprising Youth Football Academy
How to Join Football Academy in Kenya/How to Join a Football Club in Kenya
Are you ready to kick off your soccer career? It's easy to get started – just reach out to one of the preferred football academies listed above and find out their requirements for age and cost. At the junior level, there are fewer restrictions, as these academies are focused on developing and nurturing young talent. And if you've got what it takes to go pro, keep playing at the grassroots level – representatives from professional football academies often attend these games in search of talented players. Who knows? You could be the next big thing on the field.
Read: Registered Matatu Sacco in Kenya
Final Thought: List of Football Academies in Kenya
Each of the soccer academy in Kenya has the capacity to offer football training to your child. The difference of one academy to another is based on facilities, years of experience, charges and exposure. You can always select one based on the needs and capabilities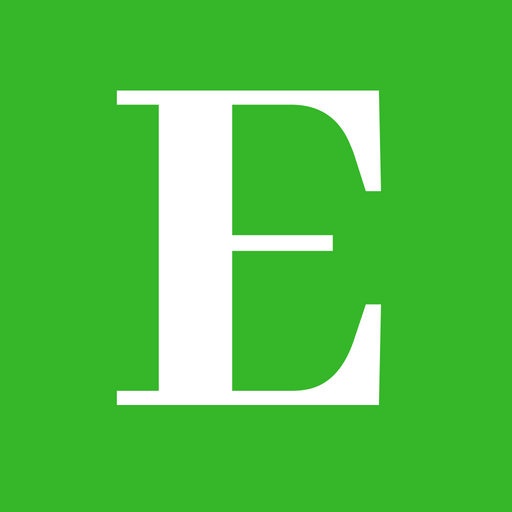 Betty is a qualified teacher with a Bachelor of Education (Arts). In addition, she is a registered Certified Public Accountant. She has been teaching and offering part-time accounting services for the last 10 years. She is passionate about education, accounting, writing, and traveling.