Find a List of Football Academies in Kenya below. Kenya is one of the top countries in Africa producing the world class talent in the field of football. A good example is Victor Wanyama and Denis Oliech.
These famous football players have come from local football academies across the country. The academies usually train young talents to become more famous or give them a platform to be noticed.
List of Football Academies in Kenya
Below is a list of Soccer Academies in Kenya. Some of these are the best football academies in Kenya.
Sadili Oval Sports Academy
Sadili is a social enterprise that uses sports and education to empower children and youth to improve their health, reduce poverty and improve learning for a better future.
The academy has been able to provide lifeskill training, mentoring, coaching and facilities to more than 7,000 children annually in Kenya.
Ligi Ndogo Soccer Club Academy
Ligi Ndogo is designed as a soccer league with regular matches and training sessions to build a closer understanding between the instructor and the child resulting in the child learning more than just sporting skills.
Express Soccer Academy
Express Soccer academy is one of the best leading soccer academies in Kenya. It is situated in Nairobi. The academy has two programs School Based and Saturday programs.
The academy was founded in September 2011 by coach Maurice Mbowo who is also the academy's Director. He is assisted by a group of highly trained and experienced honorary Volunteer advisory board members.
The academy boost of having the best coaches in the country who have undergone training in various football development skills.
Express Soccer academy delivers both introductory and competitive soccer pro-grams to school children in fun and safe soccer environment in Nairobi.
Uweza Soccer Academy
The Uweza Soccer Academy offers boys and girls from the Kibera slum the opportunity to participate in coached training sessions as well as matches and tournaments with other youth from Kibera. The Current Uweza teams include Boys Under-8, Under-10, Under-12, Under-14, Under-16 and senior and Girls Under-12, Under-16 and senior.
Liberty Sports Academy
JMJ Soccer Academy 
Ujuzi soka academy
FISA soccer Academy
Totosports Academy
Cheza Afrika
Elite soccer Academy 
Hearts of Ruiru sports centre
Michezo Academy
KYSA International Soccer Academy
Nakuru West Youth Soccer Association
Mainstream Sports Academy
Junior Stars Football Academy
Bombay Football Academy Nairobi Kenya
Star Soccer Academy Kenya
Nairobi Sunshine Soccer Academy
Which football academy in Kenya do you know? Drop us an email and we will update the list.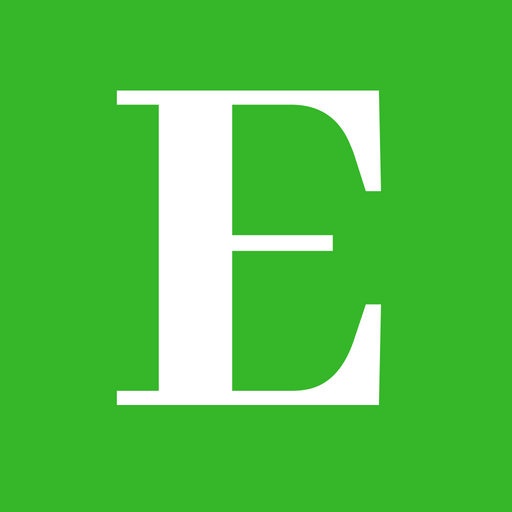 Betty is a qualified teacher with a Bachelor of Education (Arts). In addition, she is a registered Certified Public Accountant. She has been teaching and offering part-time accounting services for the last 10 years. She is passionate about education, accounting, writing, and traveling.