Argumentative Essay Topics About Sports: Sports continue to make our life more fun and interesting. With numerous variety of sports, there arise issues that affect us directly or indirectly.  If you want to come up with an argumentative essay on sports, we have compiled topics that will help you come up with the best essay.
Argumentative Essay Topics About Sports
1. Bodybuilding is an unsafe sport.
2. Hockey is a more challenging sport than soccer
3. In sports, good character is more important than good skills.
4. Animal sports should be ban
5. The use of steroids should be legalized
6. Women coaches should only work with women's teams
7. Should college athletes be compensated?
Read: Sports Persuasive Speech Topics
8. Are anti-doping measures applied with biases?
9. Footballers are overpaid
10.Sports betting should be banned
11. The Olympic games are better than the football World cups
12. Athletes should not be involved in product endorsement
13. Does the type of foot wear an athlete wear affect their performance?
14. Women should not be allowed in wrestling
Read: Sports Informative Speech Topics
15. Sports are are better form of physical activity compared to routine gym work out
16. Should transgender athletes compete on a different level in the Olympics
17. Advertisement of fast foods and soda's should not feature in sporting activities
Argumentative Essay Topics On Sports
1. Cheerleading doesn't play an important role in sports
2. Extreme sports should become illegal
3. Diet plays a role in developing a strong player.
4. Racism in sports is championed by supporters
5. Performance expectation affects the Mental health of players
Read: Sports Compare and Contrast Essay Topics
6. Top-earning sports players have poor financial skills.
7. Should eSports have recognized national championships
8. Traditional sports vs eSports, which is better?
9. Should sporting events be used to advertise products?
10. Is the change of nationality to play for another country ethical?
11. Can concussions in sports lead to mental illness?
12. Is the FIFA men's world cup more important than the FIFA women's cup?
13. Men coaches are better than female coaches
Read: Controversial Argumentative Essay Topics
14. Children should not participate in sole sporting activities that don't support teamwork
15. Should successful athletes be considered as good role models
Sports Argumentative Essay Topics
1. Professional footballer teams are only good because they can buy the best players
2. It is possible for FIFA officials to influence the team that will win the world cup
3. Playing in EPL is more important than playing in the FIFA world cup
4. Being a successful coach is better than being a successful player
5. Basketball playing skills are more important than the physique one has
6. Genes play a role in helping one become a good sportsperson
Read: Argumentative Essay Topics on Social Media
7. Becoming a good footballer is more demanding that becoming a successful basketball player
8. Should sports teams be liable for the misbehaving actions of their supporters
9. Is doping important?
10. Do sports make our world a better place?
11. World Cups have a negative economic impact on the host country
12. Footballers' pay should be standardized
13. Should gay teams be created?
14. Should players' jerseys display advertisements?
15. Is college education important for athletes?
Read: Argumentative Essay Topics about Mental Health
Conclusion: Argumentative Essay Topics About Sports
As you come up with a good argumentative essay, ensure you bring out your main points in a clear way. This will convince your readers that you understand the topic you have chosen.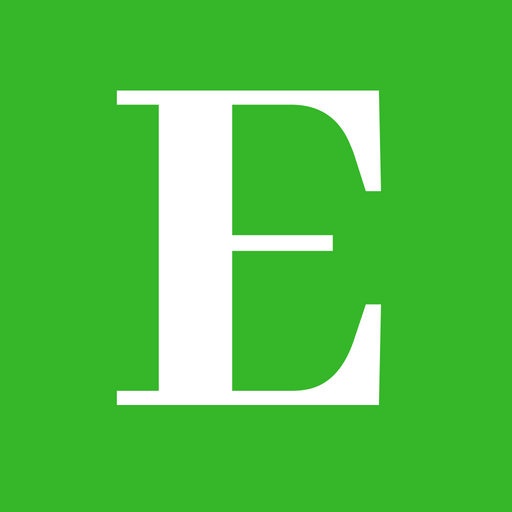 Betty is a qualified teacher with a Bachelor of Education (Arts). In addition, she is a registered Certified Public Accountant. She has been teaching and offering part-time accounting services for the last 10 years. She is passionate about education, accounting, writing, and traveling.