Are you in need of a dog trainer? It yes, then today we are going to look at best dog trainers in Kenya. Dog training in Kenya has currently gained momentum as more people are becoming interested in acquiring well trained dogs.
To train a dog one will require an understanding and ability to modify dog behaviour with the aim of making it respond to the required need. It basically entails the behaviour examination which can be done through man made environment or through the natural environment. Dog trainers are required to known animal behaviour as the process can be time consuming. The intensity to which a dog can be trained varies as some are trained to get basic instructions while others to even be able to identify terrorist.
Essentially, Kenyans who require trained dogs are mostly in the security business like the security firms, police, investigators etc. This list however does not limit any other person who might require a trained dog.
Below we list the best dog trainers in Kenya including their contacts.
1. Nairobi's Royal Brand 
Nairobi's Royal Brand is one of the best dog trainer located in Nairobi. They give expert services in dog training, cleaning, management, breeding and boarding
Contacts:
Telephone: 0718664393
Email address: nairobirsoyalbrand@gmail.com
Located along Muiri Rd, Nairobi
2. Ultimate K9 Dog Solutions Ltd
Ultimate K9 Dog Solutions Ltd is a company specialised in dog training in Kenya. They offer services to individuals, Police or the Military
Contacts:
Tel.: +254 708 188942 or +254 731 621846
Email: info@uk9solutions.com
3. Africa Security Solutions Ltd 
As a security company, Africa Security Solutions Ltd also provides dog training services in Kenya. There kennel is run by professionals who are well knowledgeable to ensure the dogs are properly trained
Contacts
Phone: 0746084298/ 0782535353
Email: info@africasecuritysolutions.co.ke
sales@africasecuritysolutions.co.ke
4. Kennels vom Ruai 
Another exceptional dog trainer and located in the outskirts of Nairobi is Kennels vom. They breeds and train dogs for Security, personal defence and companionship.
Contacts:
Telephone no: 0722787147/ 0774845222
Email: info@ruaikennels.com
5. Pet Paradise
Pets Paradise does not only offer dog training it also offers is a dog boarding, grooming, dog accessories, dog play grounds etc.
Contacts:
Located: 422 Kongoni RoadHardy, Karen, Nairobi
Telephone no: +254 792 752 523
E-mail: mypet@petsparadise.co.ke
6. Blue-line Kennels
Contacts
Telephone no: 0721263751/ 0722989097
Email: pedipups@blueline-kennels.com
7. Canineforce Doghouse
Contacts: Telephone no: 0720819792
8. KN Kennels & Trainers
Contacts: Telephone no: 0724088067
9. East Africa Kennel Club
Contacts:
Telephone no: 0718923732/ 0734650213
Email address: eakennelclub@gmail.com
by Mzur Dogs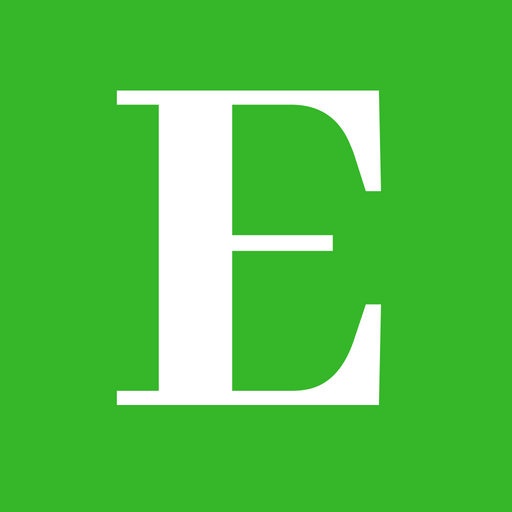 Elimu Centre is your one-stop-shop for all your education informational needs and much more.
Follow us at Elimu Centre