Best private primary schools in Kiambu county: Everyone wants their children to have the best foundation and the best place to start is at the primary level.
Private primary schools are independent schools or non-governmental schools that are founded conducted and maintained by a private group or an individual.
There are many private schools in Kiambu County
Best Private Primary Schools in Kiambu County
Below are some of the Best Private Primary Schools in Kiambu County
Marion Schools
Future Leader Academy Pri Sch
Gacio Junior Academy
Green Garden
Geograce Christian Academy
Precious Blood Primary
Lily Academy
Stepping stone School
Kahawa Presbeterian School
Juja Preparatory School
Wankan Academy
Juja St Peters School
Utafiti Primary School
Violata Academy Ruiru
Penelite School,
Which Best Private Primary Schools in Kiambu County do you know? Drop us an Email today!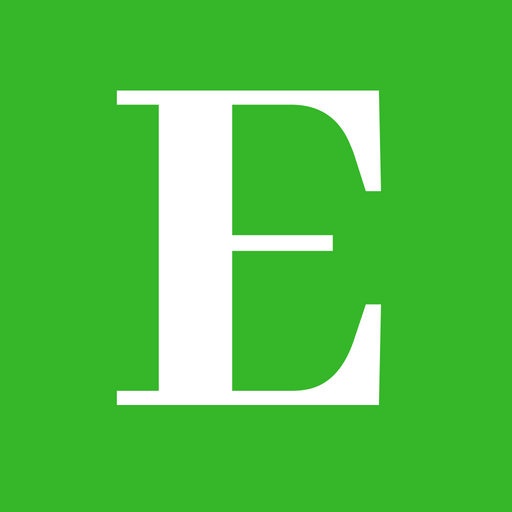 Betty is a qualified teacher with a Bachelor of Education (Arts). In addition, she is a registered Certified Public Accountant. She has been teaching and offering part-time accounting services for the last 10 years. She is passionate about education, accounting, writing, and traveling.