Persuasive Speech Topics About Mental Health: Mental health is an important issue that affects us in one way or another. Currently, there are many factors that affect our mental health. If you are carrying out a study on mental health or you are looking for a speech topic, we have compiled Persuasive Speech Topics About Mental Health that can help you develop a good speech to provide more information about mental health.
Persuasive Speech Topics About Mental Health
1. How mental health can be improved through positive peer groups
2. Lack of mental health awareness is promoting poor mental issues for people living in low-income areas
3. Mental health treatment should be made less complex and more affordable.
4. Family history and its effects on mental health
5. Mental illness stigmatization as a barrier to mental health recovery
6. Financial constraints and how they lead to lower chances of someone seeking therapeutic treatment
Read: Research Topics on Mental Health
7. Why Socio-cultural influences are one of the barriers to mental health treatment in developing countries
8. Reasons why social media is one of the causes of anxiety disorder among the young people
9. Students should be taught how to develop good mental health habits
10. Bullying should be well addresses to lower anxiety among students
11. Increased mental health cases portray failure in social responsibility by governments
12. More government funding for healthy mental awareness can lower depression.
13. Drug addiction can lead to mental health issues
Read: Argumentative Essay Topics about Mental Health
Mental Health Persuasive Speech Topics
1. Elementary schools should provide cognitive health services
2. Common mental illness among the elderly
3. Best way to develop good mental health
4. How to deal with mental health issues among students
5. Government should be involved in creating self-awareness of mental health
6. Brain injuries and how they affect mental health
7. The relation between mental health and economic well being
8. Compared to women, men have more psychological issues
9. Extreme high parental expectations can lead to anxiety in their children
10. Social media addiction can lead to mental instability
11. How psychiatric screening procedures can be used lower mental health issues
Read: Christian Persuasive Speech Topics
Persuasive Essay Topics About Mental Health
1. Divorce and how it can cause childhood depression
2. Lack of basic needs among the homeless and how it affects their psychological health
3. The relationship between metabolic disorder and psychiatrist disorder
4. How untreated trauma can cause cognitive problems
5. Stress management can prevent psychiatric conditions
6. Treatment of psychiatric disorders through dietary measures.
7. The link between child abuse and mental disorder
8. How Mental Health Affects Your Everyday Life.
Read: LGBT Persuasive Essay Topics
9. Mental Illness Essay Topics on Argumentative
10. Obesity affects mental health.
11. Role of genes in psychological health
12. Firefighters are prone to develop anxiety attacks
13. Why it is important to understand the subconscious mind and self-knowledge
14. Hormonal levels in women and how they affect their mental health
15. Sleep disorder is a factor that affects mental health
16. Negative sides effects of mental health medication and how they affect its treatment
Read: Persuasive Speech Topics about Music
Conclusion: Persuasive Speech Topics About Mental Health
As you develop your persuasive speech on mental health, remember that this kind of speech requires a clear presentation of logical facts to influence your audience's point of view. To do this you need to select a topic that you are well conversant of and one that can allow you to carry out enough study.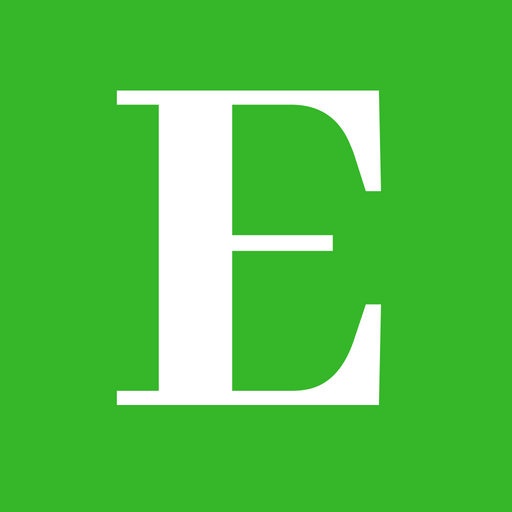 Betty is a qualified teacher with a Bachelor of Education (Arts). In addition, she is a registered Certified Public Accountant. She has been teaching and offering part-time accounting services for the last 10 years. She is passionate about education, accounting, writing, and traveling.