How to register as KCSE private candidates: All candidates who want to do KSCE as private candidates will need to register at the Sub County Director of Education. To register they will need to download the private candidate application/registration form Kenya National Examination council website. In every sub-county, there will be only one private exam center.
How to Register for KCSE as a private candidate
For all who wish to be KNEC KCSE private candidates, one must have sat for KCPE, CPE, EACE or have a foreign qualification and equation letter from KNEC.
If a candidate does not have one of the certificates stated above he/she should have a qualifying test results slip from Kenya National Examination Council. This includes foreign students who may not have the KCPE or CPE certificates.
Application to be private candidates should at least three years after one has done KCPE or any other primary school examination.
Students should also present a confirmation letter from the Sub County Director of Education or head teacher in the center they shall seat for the practical exams
Documents needed include a National Identification Card, a lien card or passport. In case one does not have the stated documents one could use a birth certificate or waiting card for the ID.
Private candidate registration form should be downloaded from the KNEC website and filled before Sub County Director of Education
KCSE private candidate registration 2022/23 deadline
The deadline for registering as KCSE private is 28 February of every year but it is always good to consult with KNEC.
How much do to KCSE private candidates pay to KNEC.
For students seating for KCSE as private students the amount to be paid is as follows
The normal basic exam fee is Kshs 3,000
How to Pay for KNEC Examination fee by Private candidates
Private candidates are not allowed to personally deposit money into the KNEC collection. Private students should pay their examination fee through the account of the sub-county education office. This payment will be transferred to KNEC account as a whole by the office.
What is KCSE qualifying test?
KCSE qualifying test is a test done by candidates who want to seat for KCSE but they have no eight years of education or the foreign education they have is below eight years.
When and where to do the KCSE qualifying test
All candidates who want to do KCSE qualifying test will be directed by the sub-county education office to visit County Director of Education office. Exams are done only done at this office.
The test is done every Friday at County Director of Education headquarters
All candidates with foreign certificates should have done the test one year before they register before the do their KCSE.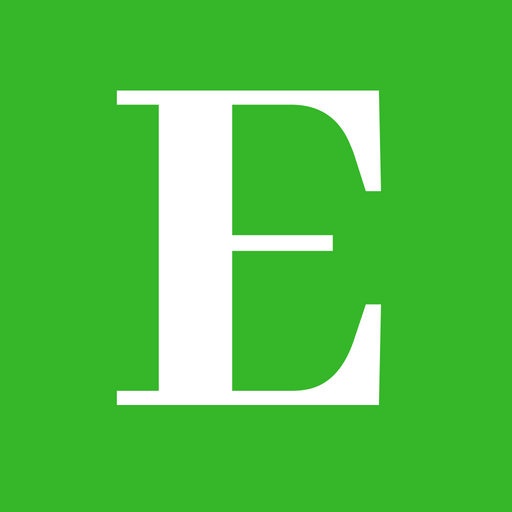 Betty is a qualified teacher with a Bachelor of Education (Arts). In addition, she is a registered Certified Public Accountant. She has been teaching and offering part-time accounting services for the last 10 years. She is passionate about education, accounting, writing, and traveling.