Christian Persuasive Speech Topics: Topics for persuasive speech on religion.
This will give you a starting point to brainstorm and research Christian persuasive speech topics.
Provide your audience with persuasive facts on religion. If writing about Christianity you have to back your findings using the bible. The Holy Scripture on which Christian religion is built
Preparing materials on Christian persuasive topics involves a lot of research to deliver concrete information.
Find a list of Christian persuasive speech topics
Christian Persuasive Speech Topics
Ancient Saints and modern learning.
Angels and devils – the aim behind their existence.
The biblical concept regarding Trinity.
Find Also: Argumentative Essay Topics On Religion
The biblical description of miracles – do they happen?
The biblical description of Satan and the power it embodies.
Christian denominations.
Christian education.
Christian Missionaries during the era of the Roman Empire.
Christian perspective over the human soul after death.
Christianity has too many religious symbols.
Christians have practiced religious revolution through the ages.
Comparing the iconographic programs of two different churches in your area.
Comparing the Old Testament with the New Testament.
Comparison of Gospels.
Concept of Absolution in light of Christian belief.
Division among believers of Christianity in the context of their religious practices.
Evolution of Christianity in the modern age.
Fanatic religious movements are dangerous for young people.
Good spirits and evil spirits – the purpose behind their existence.
How are the places, Hell and Paradise, explained in the Bible?
How Christian religion is more open to universal salvation as compared to other religions?
How race and gender are portrayed in Christianity?
Idolatry with reference to the Ten Commandments.
Interesting details about Noah's ark.
Find: Persuasive Speech Topics for College Students
Bible Speech Topics
Life and preaching of Jesus.
Maintain the separation of church and state.
Prayers in public schools are not wrong.
Purpose of life in the context of Christianity.
Religious people are not tolerant of other religious people.
Religious wear must be allowed in college.
Role of Christianity in developing a sense of community.
Seeking God's forgiveness – the way of the Bible.
The Forgotten Apostles.
The Great World religions.
The history of the Bible.
The origin of Christmas.
The Ten Commandments should be displayed and explained in public buildings.
The Ten Commandments.
The world's most famous holy heritage sites.
There is nothing wrong with the contents of the Ten Commandments.
Tower of Babel – the aim behind its construction.
Trusting God's will and master plan.
Unknown Bible stories.
What are reformed Baptist churches?
Would practicing good deeds guarantee our soul's entry to heaven?
You don't need special clothing to be baptized in.
Find: Persuasive Speech Topics about Music
Bible Speech Topics for Youth
Can a young person remain pure? Explain
The most influential young people in the Bible
How to impact society in a godly manner?
The best way to study the bible as a youth.
Balancing life without becoming an extremist in both religion or worldly life.
How to attain godly wisdom for a young person.
The role of young people in modern-day church
Should age be a consideration when getting into church leadership? Explain
Related Post
1 Minute Persuasive Speech Topics
Medical Persuasive Speech Topics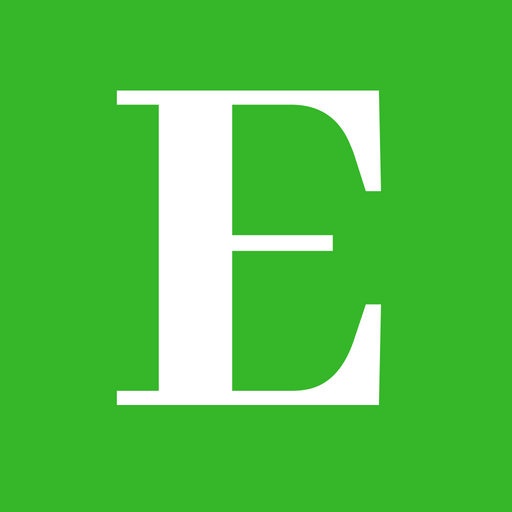 Betty is a qualified teacher with a Bachelor of Education (Arts). In addition, she is a registered Certified Public Accountant. She has been teaching and offering part-time accounting services for the last 10 years. She is passionate about education, accounting, writing, and traveling.