KCSE CV Writing Format: Are you searching for the format of curriculum vitae for students in Kenya or how to write a CV kcse? In this article, we have looked at a simple outline of CVs that Kenyan students can use for their exams. As a student when you are writing a CV (Curriculum Vitae) for the KCSE (Kenya Certificate of Secondary Education) Exams keep in mind that a good resume should have level, full names, contact details, educational background, and any relevant experiences. Here's a suggested format for a KCSE CV.
KCSE CV Writing Format
Personal Information
Full Name
Contact Information (Phone number, Email address)
Nationality
Profile Summary
Clearly and briefly introduce yourself and mention your academic accomplishments and goals.
Highlight any key skills or qualities that make you the best candidate suitable for the job.
Education
In this section, list your educational background, beginning with the most current.
Include the name of the school, university, college or institution, the years attended, and the qualifications you obtained (e.g., KCSE).
Indicate any outstanding attainments, such as high grades or awards.
Read: KCSE Private Candidate Registration
Skills
Identify the relevant skills that are appropriate to the position you're applying for.
Include both soft skills (personal qualities) and hard skills (technical abilities)
Provide specific examples or achievements that bring out your skills.
Work Experience (if applicable):
Include work experience from any part-time jobs, internships, or volunteering experiences.
State the organization's name, your position, and the dates of employment.
Describe your responsibilities and accomplishments in each role.
Read: Debate Motions for Secondary Schools in Kenya
Extracurricular Activities:
Indicate your participation and involvement in leadership roles, clubs, sports, or community service.
Give emphasis to relevant skills or qualities gained from these activities.
Hobbies/Interest
Indicate any hobbies or interest that are relevant to the position you are applying for.
Referees:
Include the names and contact information of individuals who can provide references.
Ensure you have obtained permission from these individuals before listing their details.
Read: Free KCSE 2013 Past Papers
Format Of Curriculum Vitae For Students In Kenya
Shirleen Kamau
+254 721 12345, shirleenkamauer@gmail.com
---
Nationality: Kenyan
---
Profile Summary
An enthusiastic and hardworking student with a good academic track record. Looking for opportunities to apply my knowledge, skills, and passion for learning. Committed to personal development and contributing positively to any educational or professional environment.
---
Education
Kenya Certificate of Secondary Education (KCSE)
2018 – 2021
Nairobi Preparatory School
Achieved Grade: B+ in KCSE examination
Read: List of Prisons in Kenya
---
Skills
Strong problem-solving and critical-thinking abilities
Excellent verbal and written communication skills
Proficient in using various computer applications and tools
Ability to work collaboratively in a team and independently
Effective time management and organizational skills
---
Work Experience
Sales and marketing Assistant
2022-2023
Delight Solar Panels
Responsibilities
Helped customers with product inquiries and purchases
Organized merchandise displays
Maintained store cleanliness
Recorded daily sales and handled cash transactions accurately
---
Extracurricular Activities
 Chairlady of Science club
2020-2021
Participated in various club activities and events such as organizing yearly academic science projects
Developed leadership and teamwork skills
Volunteer
Nyumbani Children's Home
2023
Mobilized a group of young people to assist in looking at the young children at the home once a week.
Raised funds to buy essentials for the orphans
Read: List of Football Academies in Kenya
---
Additional Information
Workshop Attended: Youth training on personal development and leadership skills
2023
---
Hobbies/Interests
Swimming
Traveling
Writing
---
References:
Available upon request.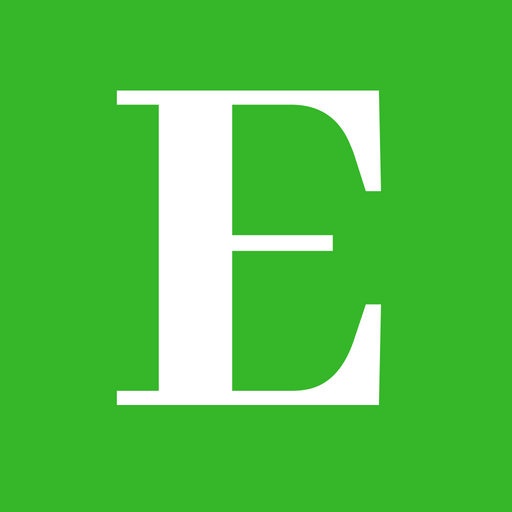 Betty is a qualified teacher with a Bachelor of Education (Arts). In addition, she is a registered Certified Public Accountant. She has been teaching and offering part-time accounting services for the last 10 years. She is passionate about education, accounting, writing, and traveling.