Sports Compare and Contrast Essay Topics: Some of the best Compare and Contrast Essay Topics can be related to sporting activities across the world. To come up with interesting compare and contrast essay topics in sports you must be aware of what is happening in the world of sports.
Sports Compare and Contrast Essay Topics
FIFA World cup in Russia vs FIFA World cup in Qatar
Men's football team Vs. Women's
Which is better? Ricy Ponting Vs Sachin Tendulkar?
Lionel Messi vs Wayne Rooney
Arsenal vs Manchester City
Inter Milan vs Juventus
Pele vs Maradona
African football vs Asia football: who is better
Live match Vs Recorded match
T20 World Cup: England vs Pakistan
Russell vs Hamilton in Formula 1
Read: Sports Persuasive Speech Topics
Women's Rugby vs Men's Rugby
Rugby world cup: All Blacks Vs Pumas
Table tennis vs Lawn Tennis
Serena Williams vs Venus William
English Premier League Vs The Bundesliga
Swimming Vs. Jogging
Rugby vs Soccer
Rafael Nadal vs Roger Federer
Barcelona vs Real Madrid
Outdoor Exercise Vs Gym
Home-based workout routine vs Working out in a gym
Morning Exercise Vs. Evening Exercise.
Argentina Team Vs. Brazil Team
Nets Vs Knicks
United States soccer Team Vs Jamaica Team; Main Factors and Differences
Traditional climbing vs Ice climbing
Olympics football vs FIFA world cup
Germany Team Vs. England Team
Formula One Vs.  Safari Rally
Cricket vs Football
Basketball vs Football
Read: Sports Informative Speech Topics
NFL in Germany vs NFL in the US
Formula 1 Alfa Romeo vs Ferrari
Lewis Hamilton vs Sebastian Vettel
Formula 1 vs Formula 2
Climbing Himalayan mountain vs Swimming in Alaska
Yoga vs Aerobics
Women bodybuilders vs Men bodybuilders
Conclusion: Sports Compare and Contrast Essay Topics
The above Essay Topics will allow you to come up with a good essay related to sports. As you select the topic ensure you have enough facts about each of the issues addressed.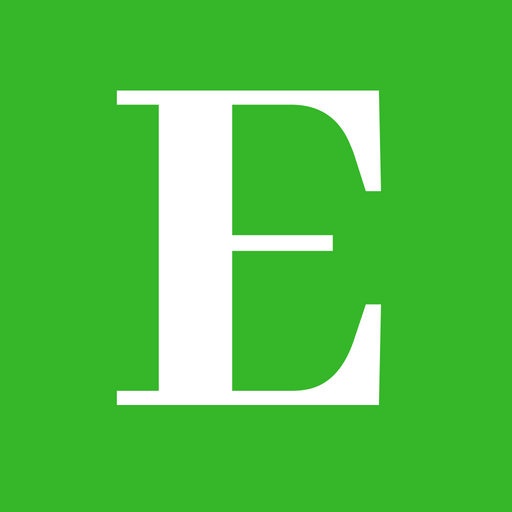 Betty is a qualified teacher with a Bachelor of Education (Arts). In addition, she is a registered Certified Public Accountant. She has been teaching and offering part-time accounting services for the last 10 years. She is passionate about education, accounting, writing, and traveling.