Inspirational Messages for Workplace: Are you looking for positive workplace quotes to inspire your employees or workmates? This article has compiled some of the best quotes that will both challenge and encourage everyone in your organization.
Inspirational Messages for Workplace
1. If you want to predict where you'll end up in life, you must follow the curve of your daily actions and see how they will compound in 10 or 20 years." James Clear
2. "Success is something you attract; it is not something you pursue. Success is looking for a good place to stay, so work on yourself and it will find you." Jim Rohn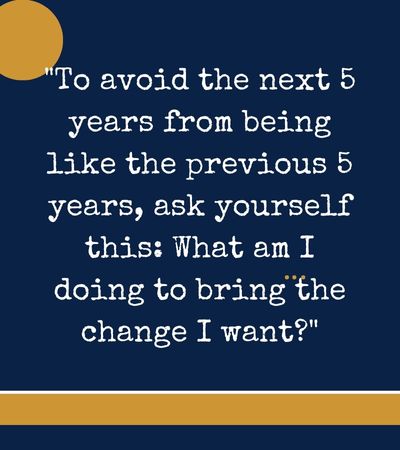 3. It doesn't matter how successful or unsuccessful you are right now. What matters is whether your habits are putting you on the path toward success." James Clear
4. "If you don't plant in springs, you will likely borrow in winter" Jim Rohn
5. "Very often, a change of self is needed more than a change of scene." —A.C. Benson
Read: New Week Motivational Quotes for Work
6. Nothing works the first time, so don't give up after the first attempt
7. If you can't do it now, don't wait for someday I will.
8. After the enthusiasm, there are actions to be taken to reach your goals.
9. All warriors are made and they choose to stand up even after they are knocked down
10. There are great lessons to be learned from failure.
11. Half of the information you know will become inapplicable in a future situation. You have to keep on learning.
Read: 21 Positive Thoughts for Monday Morning
Positive Quote for Workplace
1. After a 100 blow on a rock, the stonecutter finally splits the rock, but it is not the 100th blow that splits it, every blow played a role." James Clear
2. "Don't stop when you are tired. Stop when you are done" — David Goggins
3. "A winner is just somebody that tried again." Never give up guys. Stay strong."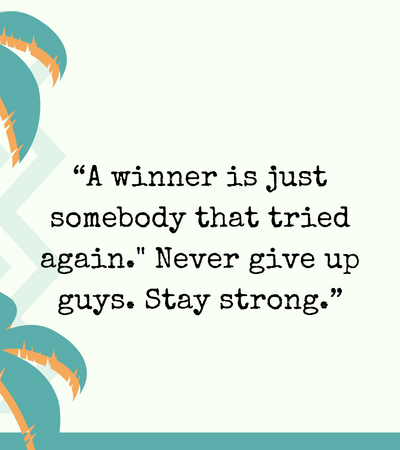 4. "Discipline is the ability to do what you have to do when you don't feel like doing it." Cus D'Amato
5. "The problem with many people is that they think motivation will be their one-time fix to their problem. Learn to train your mind beyond motivation."
6. "Nothing is permanent, most of the time you have to unlearn and learn what works."
7. "Learn to give your best even when you are least motivated"
Read: Recognition Words for Employees
8. "The process of becoming better never ends."
Positive Workplace Quotes
1. "The battle of success doesn't leave you soft."
2. "Unless you change who you are, you will always have what you got. "Jim Rohn
3. "A handful of problems arise when you spend too much time thinking about your goals and not taking action." James Clear
4. "To avoid the next 5 years from being like the previous 5 years, ask yourself this: What am I doing to bring the change I want?"
5. "If you don't like your current environment, change it, you are not a tree."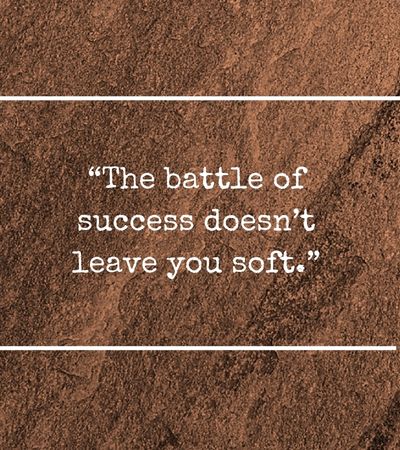 Read: Company Message for Business Cards
6. "Your talent determines what you can do, self-motivation determines how much you're willing to do. Your attitude determines how well you do it." —Lou Holtz
8. "Refuse to get comfortable around the fear of failure."
Positive Quotes for Coworkers
1. "If you have a problem changing your habits, the problem isn't you, the problem is your system." James Clear
2. "Push yourself, because no one else is going to do it…for you."David Goggins
3. "Choose to become the person you would be proud of."
4. "You have to go for the things you want in life since they will never come to you." Jim Rohn
5. "Like the ants, learn how to handle the winters, we all know winter always comes after autumn."
Read: Saturday Motivational Quotes for Work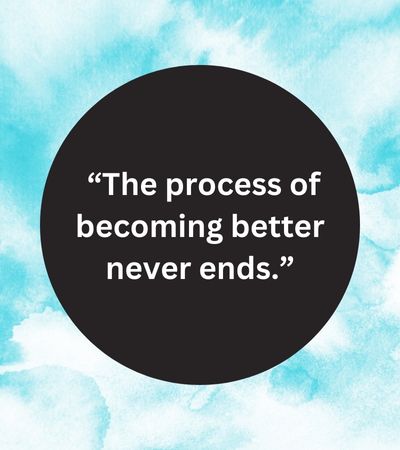 6. "It is not what happens to us that determines our quality of life, it is what we decide to do."
7. It is only when you look back 2, 5, or perhaps 10 years later that the value of your good or bad habits becomes visible." James Clear
8. "May you always remember to enjoy the road, especially when it's a hard one."  – Kobe Bryant
9. "One day all those late nights and early mornings will pay off."
Read: Quotes About Mondays Positive
Words of Encouragement for a Coworker
1. "The only way to have an above-average income is to have an above-average mindset."
2. "Complaining about not achieving success despite working hard is like complaining about an ice cube not melting when you have heated it from 25 to 30 degrees. Your work wasn't wasted it is being stored." James Clear
3. "Personal development is unending. Always have some goals you want to achieve." Jim Rohn
4. "Some people earn more because they add value to life. Value makes the difference in results. You cannot add more time to your life but you can add value." Jim Rohn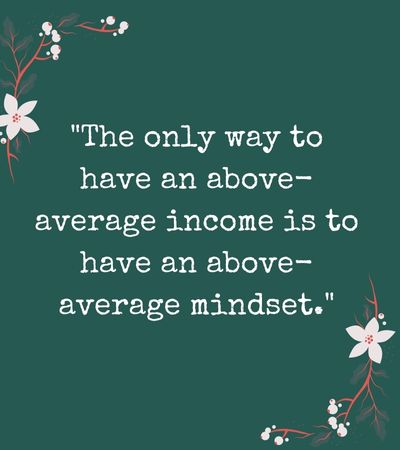 5. "Even the big things come from small beginnings." James Clear
Read: Employee Appreciation Card Messages
6. "Every action you take is a vote for the type of person you wish to become." James Clear
7. "Learn to work harder on yourself than on your job." Mr. Shauf
8. Over the years, Life hasn't changed, it is always about opportunities filled with difficulties
9. The best way out is always through. —Robert Frost
Office Inspirational Quotes for Work
1. "Everything good will get an attack, to think a beautiful garden won't be attacked is illogical"
2. "If you keep on majoring in minor things you will not go far."
3. "You can never change the seasons in life but you can change yourself to adapt well to life's seasons."
4. "When you find out something that works, put it down, don't keep it in your mind."
5. "You may not be able to do all you find out, but you should find out all you can do. You don't want to live to the end of your life and discover you only lived a 10th of it."
Read: Retirement Farewell Message to Coworker
6. "Innovation distinguishes between a leader and a follower."—Steve Jobs
7. "Learn from successful people. Study successful people. Don't worry if you can't interact with them. Read a book."
8. "The road less traveled demands solutions less answered."
9. "Nature is neutral, if you want to be successful, do what successful people do."
10. "Working 40 hours per week means you have done enough for survival. To be successful, you have to work above 40 hours."
Final Thought: Inspirational Messages for Workplace
There are many ways to inspire employees in the office. When the work environment is well managed, one of the simplest and easiest ways to motivate your employees or colleagues is through the use of Positive Quotes for the Workplace. These quotes can inspire a whole team or an individual. Continuous motivation will help your employees to stay focused.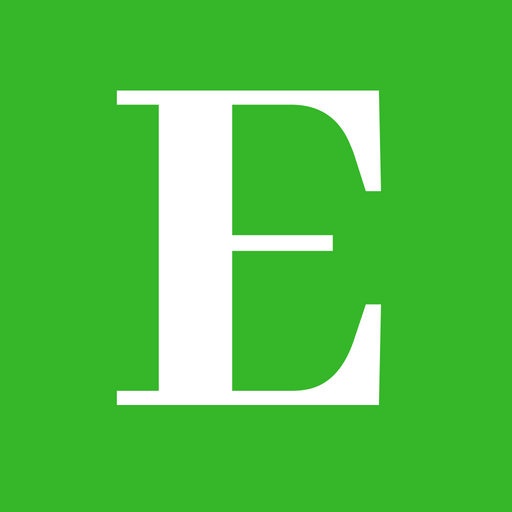 Betty is a qualified teacher with a Bachelor of Education (Arts). In addition, she is a registered Certified Public Accountant. She has been teaching and offering part-time accounting services for the last 10 years. She is passionate about education, accounting, writing, and traveling.