New Week Motivational Quotes for Work: Entering a new week can often feel like a fresh start—an opportunity to focus, set new goals, and tackle challenges with renewed energy. If you seeking for motivation on a Monday morning this New Week Motivational Quotes for Work will provide the inspiration you need to excel in your professional endeavors.
New Week Motivational Quotes for Work
1. "A new week presents us with an opportunity to write another page of our life."
2. "The only way around is through." – Robert Frost
3. "The golden rule for every businessman is this: Put yourself in your customer's place". – Orison Swett Marden
4. "The successful man is the one who finds out what is the matter with his business before his competitors do." – Roy L. Smith
5. "Please think about your legacy, because you're writing it every day." – Gary Vaynerchuck
Read: Positive Thoughts for Monday Morning
6. "Don't worry about failure; you only have to be right once." – Drew Houston, Dropbox founder, and CEO
7. "There's nothing wrong with staying small. You can do big things with a small team." – Jason Fried
8. "The first one gets the oyster the second gets the shell."– Andrew Carnegie
9. "Sheer persistence is the difference between success and failure."– Donald Trump
10. "Either you run the day, or the day runs you." – Jim Rohn
Read: Positive Quote for Workplace
Monday Motivational Quotes for Work
1. "You have to prove your value to get a space on the table."
2. "There is only one way to avoid criticism: do nothing, say nothing, and be nothing." – Aristotle
3. "A successful man can always build a firm foundation with the bricks others have thrown at him." – David Brinkley
4. "Start today, not tomorrow. If anything, you should have started yesterday. "– Emil Motycka
5."Even if you are on the right track, you'll get run over if you just sit there. "– Will Rogers
6. "There's no shortage of remarkable ideas; what's missing is the will to execute them." – Seth Godin
Read: Quotes to Inspire Students from Teachers
In conclusion, the power of motivation should never be underestimated when it comes to achieving success in the workplace. These new week motivational quotes serve as powerful reminders of our inner strength, resilience, and the limitless possibilities that lie ahead. By incorporating these quotes into our daily routine, we can cultivate a positive mindset, stay focused on our goals, and navigate the challenges of the week with unwavering determination.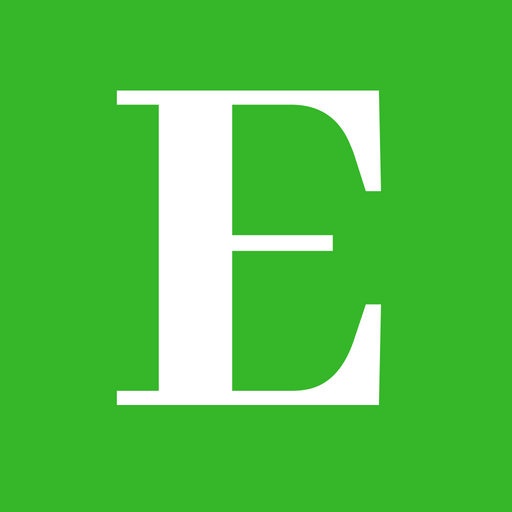 Betty is a qualified teacher with a Bachelor of Education (Arts). In addition, she is a registered Certified Public Accountant. She has been teaching and offering part-time accounting services for the last 10 years. She is passionate about education, accounting, writing, and traveling.