Cybersecurity Capstone Project Ideas: Searching for Cybersecurity Capstone Project topic.  Find some of the best Cybersecurity Capstone Project that you can undertake as a student.
Cybersecurity Capstone Project Ideas
The role of cyber security for the continuity of business
Security approaches in networking
Key components of cybersecurity
Increasing end-user security
How un-hackable is a system?
How to stop a computer virus from spreading and infecting other computer systems
How to increase the safety of government info systems
How safe are App Store apps?
How much security can a firewall provide?
How important is cybersecurity awareness?
How cybersecurity plays a role in governance transparency?
How can banks protect their business from cyber threats?
Encryption and cybersecurity
Data breach and cybersecurity in the military
Cybersecurity and confidentiality of user info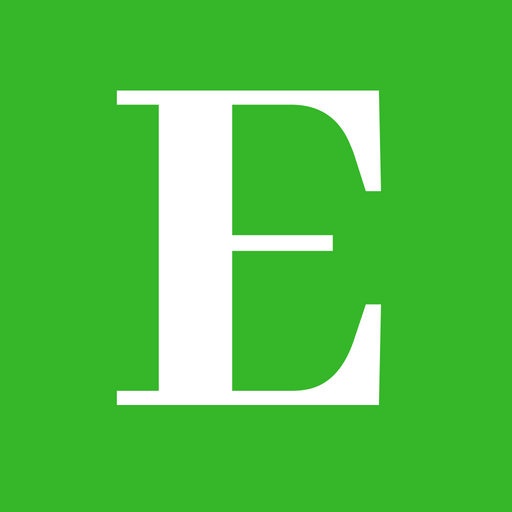 Elimu Centre is your one-stop-shop for all your education informational needs and much more.
Follow us at Elimu Centre