Brother Death Quotes from Sister: It's very hard losing a brother and no words can be enough to express the pain of such an unfortunate loss. In this article, we have come up with quotes that a sister can use to express herself during grief moments.
Brother Death Quotes from Sister
1. "The void I feel is hard to express. But your memory will live on till the end." Unknown
2. "I know you are in a better place and nothing will take ever take your place in my heart." Unknown
3. "You will forever live in my heart and will always celebrate the best brother I ever had." Unknown
4. "Your encouragement, courage, inspiration, and laughter will be my source of comfort as I feel the deep pain of your loss."
5. "I am glad in this life I had an opportunity to have a brother like you. Your spirit lives on." Unknown
6. "The love we share reminds me of you each time my heart aches for your loss.
7. "Nothing hurts more than not seeing you. Hope you are dancing with the angels."
8. "Losing you means that a sister has lost a protector, friend, and confidant."
9. "My life will never be the same again. Losing a sibling, especially the only brother, means I will never create more great memories with you.
10. I never thought I would ever say goodbye to the most amazing person in my life.
11. "It's hard to let you go but I know the same God who gave to us, has taken you to a better place."
12. "You are my superhero and I do have not enough words to express your loss. Each day I choose to hold on to your memories."
13. "Losing my brother has been the toughest thing I have ever passed through. But through the stories we shared, I will keep his memory alive" – Unknown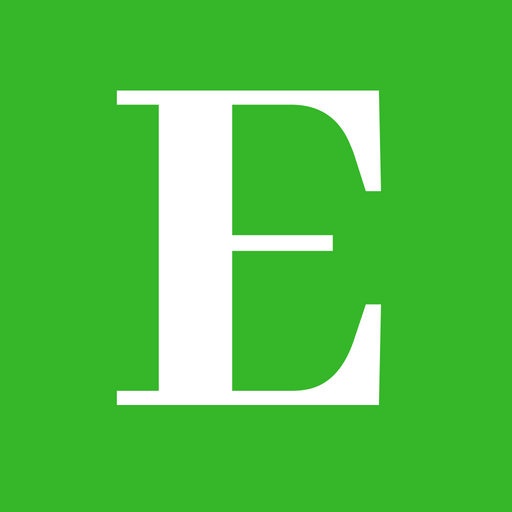 Betty is a qualified teacher with a Bachelor of Education (Arts). In addition, she is a registered Certified Public Accountant. She has been teaching and offering part-time accounting services for the last 10 years. She is passionate about education, accounting, writing, and traveling.