Company Message for Business Cards: Are you in the process of getting a proper business card for your small business but have yet to get the preferred business slogan to include?
To know what to include in your business card you will need to understand your goals and vision. Ensure that information available on the business card goes hand in hand with your vision and mission statement.
To get the right slogan for your business card, we have compiled below Catchy Business Card Phrases that you can edit and include as your business card slogan.
Company Message for Business Cards
1. Your needs are our concern.
2. The sky is the limit.
3. Always committed to excellence.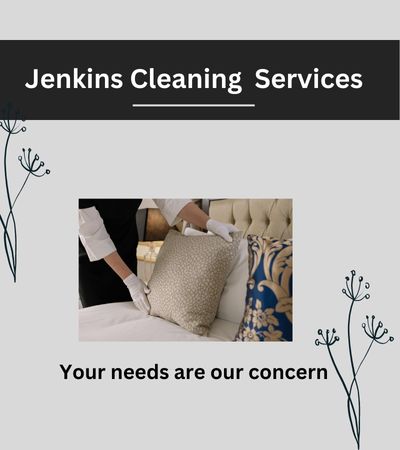 4. Doing what we love to our level best.
5. The winner is not afraid to fail until success comes.
6. Work hard and achievements won't be far from you.
7. Nothing last like change.
8. If you don't make room for change, change will forcefully take over your room.
9. Don't be afraid to enjoy the little dance that life brings to you.
10. Don't dwell so much in the past to miss your future.
11. Always be your own cheerleader.
12. Set your life goals and follow them in an unstoppable manner.
Read: Slogans for Construction Companies
Company Message Examples for Business Cards
1. Life is not conquered by those who give up easily.
2. There is something that you can always do with what you have.
3. Never be afraid to start small.
4. Don't always play safe in life, no one will come of it alive.
5. When you look for opportunities to bring positive change in people's life, money will flow your way.
6. Opportunities don't wait for those who are patient, they come to those who are searching.
7. If you are risk averse, you will always set for the norm.
8.Successful people don't seek for attention; they are often too good to be ignored.
9. The road to success is never too easy and it requires perseverance.
10. It is the small everyday effort that leads to success.
11. It is good to have dreams in life, but better still it is better to find ways to fulfill those dreams
12. When you add value to your life, you become a person of success
Read: Business Birthday Wishes
Business Card Messages
1. Always doing our best so that you will live the best version of your life.
2. Keep moving but ensure it is in the right direction.
3. Even when it seems you have lost everything don't lose hope
4. Choose to respond to events of life with positivity
5. A team that is always ready to serve you
6. We always care to give you the best
7. To fly with the eagles, means learning how to soar above the storms
8. Be the one who makes it happen.
9. When you are about to give up remember that you could be one step away from success
Read: Recognition Words for Employees
Catchy Business Card Phrases
1. We never lack the quality you deserve
2. Celebrating the best with you
3. You need it, we will make it happen
4. We are better than the best
5. Specially made with our customer's need in mind
6. We not only aim for perfection, we continuously improve the perfect
7. We bring happiness to you
8. Failure will never be final unless you let it be
9. The gift of life is having someone you trust
10. Helping you make your world better
11. We bring to you the best things in life
Read: Professional Valentine's Day Messages
12. Aim at the sun to land on the moon
13. We are here for you not to miss any moment
14. We develop products that will grow your business.
Good Company Message for Business Cards
1. Our customer, our priority
2. We make your stay memorable
3. Invest with us and your money will start working for you
4. If we make you happy, kindly let us here from you, if not don't fail to give us a feedback
5. We carry your problem so you can concentrate on what matters
6. "Be where the world is going." – Beth Comstock
7. "Play by the rules, but be ferocious." – Phil Knight
8. "Whether you think you can, or you think you can't, you're right." – Henry Ford
9. "Don't be afraid to go out on a limb. That's where the fruit is."– H. Jackson Browne
10. "If You Want Something You Never Had, You Have to Do Something You've Never Done." – Thomas Jefferson
11. "If Opportunity Doesn't Knock, Build a Door." – Milton Berlet
Read: Positive Quote for Workplace
Final Thought
Everyone wants the best quote for their business card. A business card is very important as it is the first thing a potential client will have a look at when they want to contact you. Some of the important on the business card include the contact person, phone number, website, email address location, Business Card quotes, or business slogan. The above catchy business slogans have been creatively created to help you come up with the best company message for a business card.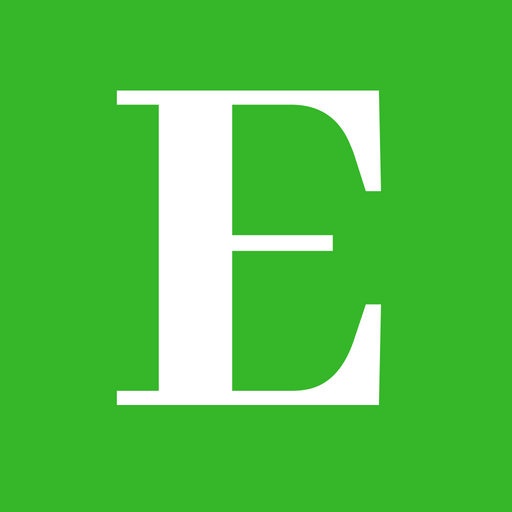 Betty is a qualified teacher with a Bachelor of Education (Arts). In addition, she is a registered Certified Public Accountant. She has been teaching and offering part-time accounting services for the last 10 years. She is passionate about education, accounting, writing, and traveling.