Saturday Motivational Quotes for Work: If you have to work on Saturday and you are looking for some motivational quotes to keep you going, we got you covered. As you will note as you go through these quotes is that there are some are inspirational and others are fun. Hope you'll get the inspiration you need.
Saturday Motivational Quotes for Work
1. "Create a vision for the life you want, and then work tirelessly towards making it a reality."
2. "Even as you go to work, have a groovy grateful Saturday."
3. "The more you believe in yourself the more you can attain. Trust in your abilities and keep pushing forward."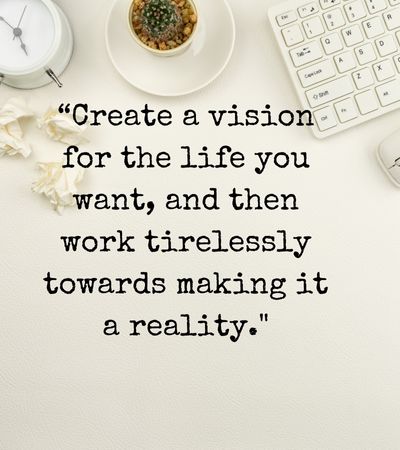 4. "Work hard and don't give up. Be open to criticism and keep on learning."
5. "You can't control everything. sometimes you just need to relax and have faith that things will work out. Let go a little and just let life happen."
Read: Funny Friday Quotes for Workplace
6. "One machine can do the work of 50 ordinary men. No machine can do the work of one extraordinary man." Elbert Hubbard
7. "Value your time poorly and you will be poor." M.J DeMarco
8. "Life isn't a game of luck, if you want to win, work hard."
9. "There is a wild, splendid joy that follows work well done."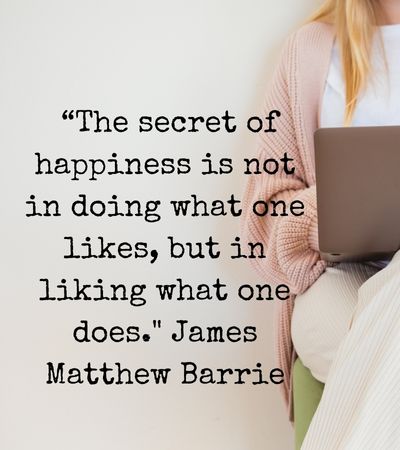 10. "You become financially free when your passive income exceeds your expenses."
11. "Keeping one's attitude positive, especially when the world conspires to make us mad, is one of the great accomplishments in life." Brendon Burchard
Saturday Inspirational Quotes for Work
1. "Stay positive, the things you are waiting for and hoping to come to you will arrive at the most unexpected moments."
2. "True power is within, and it is available to you."
Read: Positive Quote for Workplace
3. "The secret of happiness is not in doing what one likes, but in liking what one does." James Matthew Barrie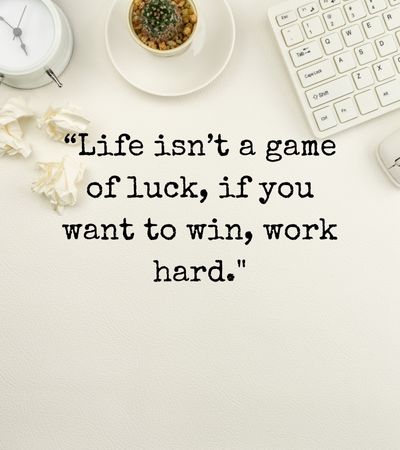 4. "Wake up in the morning with a winged heart and give thanks for another day of loving."
5. "As you work, remember there is no market for your emotions, so never advertise your feelings. Just display your attitude
6. "A totally different life that you deserve is always one decision away." Marrium
7. "The best way to predict your future is to create it." Abraham Lincoln
Read: Saturday Messages for Friends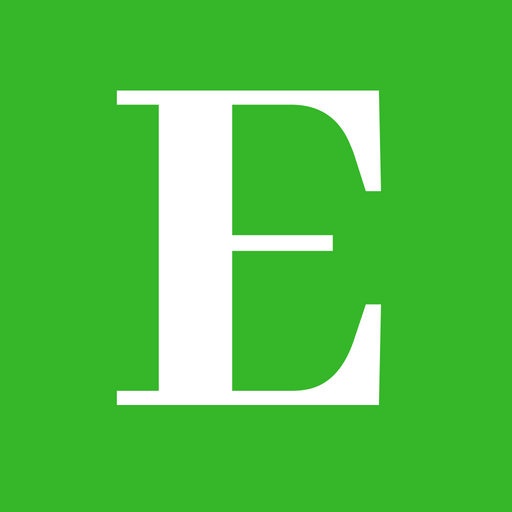 Betty is a qualified teacher with a Bachelor of Education (Arts). In addition, she is a registered Certified Public Accountant. She has been teaching and offering part-time accounting services for the last 10 years. She is passionate about education, accounting, writing, and traveling.