Quotes About Mondays Positive: After a relaxing weekend Monday mornings often result in what many people refer to as Monday blues. This doesn't have to be the case; a new week should be beginning with a high spirit as it presents new opportunities to achieve the best things in life. To remain focused and motivated throughout the week, we have compiled positive quotes about Mondays. Once you start your week on the right note, you will likely achieve much.
Quotes About Mondays Positive
"Monday, a special day that no one should gamble with!"
"Being alive is always a sign of a wonderful day to go out and write the story you want for yourself"
"Monday blues are for people who want to find an excuse for not changing their life."
"Choose to always show up and do your best. Fortune favors those who are not afraid to show up."
"You will never get a step closer to your dreams if all you do is make a wish. Success comes to those who work."
"Every person has 24 hours to achieve the dreams in their life, each minute, hour, and day counts."
Read: 100 Positive Behavior Quotes for Students
"Those who are not ready to swim against the current will always flow with what comes around."
"To achieve success, you have to accept that failure is part of the process."
"Those who don't dare to try, have to settle for what is given to them."
"If you don't seize opportunities, others will be ready to grab opportunities from your hands."
Positive Quotes About Monday Mornings
"Believe on Monday the way you believe on Sunday." — Rita Schiano
"Monday is for people with a mission. Those who favor vacations, not weekends." — Cristina Imre
"When success is knocking at the door it won't manner which day it will be, so keep working. Even if it is on Monday morning"
When Monday is sucking for many people, let it be a day for you to kick your best shot in life. ."
Follow your heart and start doing the things that you love in life, when you start to do the things that you truly love, each day whether Monday or Friday; will be your best day."
Read: Best Quotes about Education
"There are many opportunities in every single day, and Monday is the perfect day to seize them all." – Isabella Koldras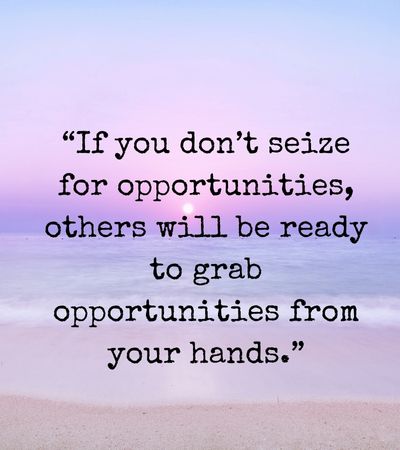 "In this life, to earn your place you have to fight for it."— Shakira
"When it is done better, you don't have to worry about perfection."
"Don't ask if your dream is crazy, ask if it's crazy enough." — Lena Waithe
"When most people are sleep, work harder than everyone else and the results will also be different."
"Always have ways to encourage yourself, it is the only way to get on when nothing seems to work."
Read: Positive Quote for Workplace
Monday Motivation Quotes for Business
The only way around is through. – Robert Frost
The golden rule for every businessman is this: Put yourself in your customer's place. – Orison Swett Marden
The successful man is the one who finds out what is the matter with his business before his competitors do. – Roy L. Smith
Please think about your legacy, because you're writing it every day. – Gary Vaynerchuck
Don't worry about failure; you only have to be right once. – Drew Houston, Dropbox founder, and CEO
There's nothing wrong with staying small. You can do big things with a small team. – Jason Fried
Read:  Quotes about Students from Teachers
The first one gets the oyster the second gets the shell. – Andrew Carnegie
Sheer persistence is the difference between success and failure. – Donald Trump
Either you run the day, or the day runs you. – Jim Rohn
New Week Motivational Quotes
A new week presents us with an opportunity to write another page of our life.
You have to prove your value to get a space on the table.
There is only one way to avoid criticism: do nothing, say nothing, and be nothing. – Aristotle
A successful man can always build a firm foundation with the bricks others have thrown at him. – David Brinkley
Start today, not tomorrow. If anything, you should have started yesterday. – Emil Motycka
Even if you are on the right track, you'll get run over if you just sit there. – Will Rogers
There's no shortage of remarkable ideas; what's missing is the will to execute them. – Seth Godin
Final Thought
No single day of your life should be less appreciated. If you love what you do you will always be inspired to face the day, including Mondays. The above Quotes Mondays Positive will inspire your day. They will additionally challenge and motivate you to become better.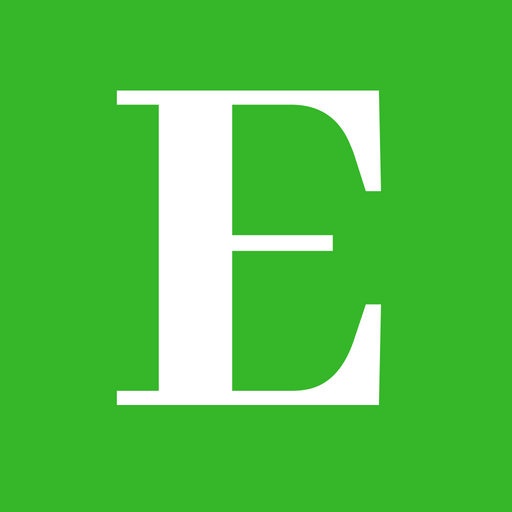 Betty is a qualified teacher with a Bachelor of Education (Arts). In addition, she is a registered Certified Public Accountant. She has been teaching and offering part-time accounting services for the last 10 years. She is passionate about education, accounting, writing, and traveling.