How to start a Security Company in Kenya: Knowing how to start a Security company in Kenya is not as hard as portrayed by many people. Since cases of insecurity increased in Kenya, many companies and institutions started recruiting security companies to offer them security services such as screening of visitors and maintaining order.
Having a security company in Kenya is one of the ways many people have created wealth and employment for other people. Today as we look at How to start a Security firm in Kenya we shall highlight some of the important points to remember
How to Start a Security Company in Kenya
Security Company Registration Requirements In Kenya
To register a security company for the first time you will be required to provide the following.
1. Register a company
Registering a company which may cost you from Kshs 10.500. The registration of the company will require, copy of directors National Identity Cards, Residential location details, Contact information(Email and phone number), Kenya Revenue Authority pins of the directors. Registration of the company is done in your e-citizen and will require you follow the given procedure where you start by name search and once it is approved, you go ahead and register.
Read: List of Prisons in Kenya
2. Other requirements
General Business License.
Firearm Permit.
Service Vendor's License.
Security Service License.
Security guard license.
How much capital is required to start a security company?
This will be dependent on the size of the company one wants. For someone who wants to start small Kshs 350,000-500,000 will be a good place to start. The important thing is to first register the company and get the vital documents. Another important cost you will incur is getting the uniform and accessories required by the security officers. Such include walkie –talkies, scanning devices, and "rungu". In addition to getting a business permit, the company will need to be vetted by the Kenya security committee where the charges are around Kshs 5,000/=
Once you acquire the required documents and material the next thing will be to estimate your operational cost such rent and payment of salaries and wages to the few security officers you may be having. For starter working on limited capital it means other cost such as website design and purchase of vehicle should be delayed until the business is stable.
Read: KPLC Prepaid Meter Codes
How many guards should I start with?
There are companies that start with only two guards and latter add other when the business grows. It is advisable to just have a few depending on the number of clients you are likely to get business from. Recruit a supervisor who is well familiar with the industry and then latter get more staff who you can train.
Challenges of setting up a security company
Knowing How to start a Security Company in Kenya will require you to overcome several challenges that these companies face. Some of these challenges include
Obtaining the required licenses and permits
Recruiting and maintaining qualified personnel
Maintaining a steady flow of clients.
Managing the operational costs, salaries, maintenance of equipment, insurance, etc
Read: List of Football Academies in Kenya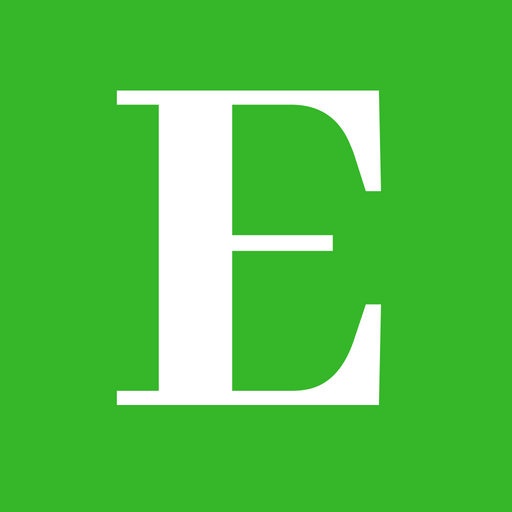 Betty is a qualified teacher with a Bachelor of Education (Arts). In addition, she is a registered Certified Public Accountant. She has been teaching and offering part-time accounting services for the last 10 years. She is passionate about education, accounting, writing, and traveling.