Knowing how to start a Security company in Kenya is not as hard thing as portrayed by many people.. Since cases of insecurity increased in Kenya, many companies and institutions started recruiting security companies to offer them security services such as screening of visitors and maintaining of order.
Having a security company in Kenya is one of the ways many people have created their wealth and even created employment for other people. Today as we look on How to start a Security firm in Kenya we shall highlight some of the important points to remember
How much capital is required to start a security company?
This will be dependent on the size of company one wants. For someone who wants to start small Kshs 250,000-300,000 will be a good place to start. The important thing is to first register the company and get the vital documents. Another important cost you will incur is getting the uniform and accessories required by the security officers. Such include walkie –talkie, scanning devices and "rungu". In addition to getting a business permit, the company will need to be vetted by Kenya security committee where the charges are around Kshs 5,000/=
Once you acquire the required documents and material the next thing will be to estimate your operational cost such rent and payment of salaries and wages to the few security officers you may be having. For starter working on limited capital it means other cost such as website design and purchase of vehicle should be delayed until the business is stable.
How many guards should I start with?
There are companies that start with only two guards and latter add other when the business grows. It is advisable to just have a few depending on the number of clients you are likely to get business from. Recruit a supervisor who is well familiar with the industry and then latter get more staff who you can train.
Challenges of setting up a security company
Knowing How to start a Security Company in Kenya will require you to know several challenges that these companies face. One of them include high staff turnover, this means that gaining staff loyalty is sometimes challenging and hence you will need to develop measures of treating your staff well.
Continued calls from clients
Security companies should have emergency response line; hence you can be assured many are times you will need to handle your clients' queries and emergencies.
Finally understand that you employee portray your image to your clients, they may market you or simple kick you out of business. Ensure they are well vetted to avoid cases such theft or bad habits like absenteeism.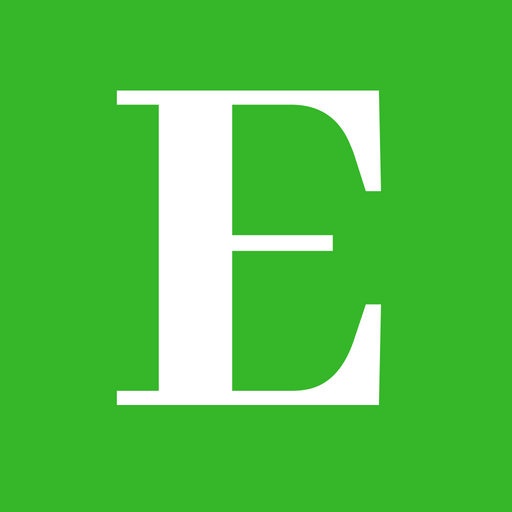 Betty is a qualified teacher with a Bachelor of Education (Arts). In addition, she is a registered Certified Public Accountant. She has been teaching and offering part-time accounting services for the last 10 years. She is passionate about education, accounting, writing, and traveling.