Freelance Editor Job Description: When writing a job description for a freelance editor job it needs to grab the audience's attention. It should be drafted in such a way that the job seeker is able to navigate with ease.
The Freelance Editor Job Description should include certain categories to enable the freelance job seeker to understand what is required of him or her.
But what are the important details in a Freelance Editor Job Description?
This Freelance Editor job description template will offer you a sample that will simplify the process for you in filling that job position.
When recruiting new staff to the team, a reusable job description model can come in handy. Since the vacancy is open, you can easily tailor the model by adding the specific requirements, responsibilities, skills required, and job duties required for performing that role.
See Also: Highest Paid Freelance Jobs
Freelance Editor Job Description
This freelance editor job description will come in handy. It has been drafted by HR professionals. Below is a guideline on what to include;
Job title: The job title should highlight the formal title of the job position.
Job purpose: Have a brief description of the overall goals and nature of the job position. It can be an overview of why the job is available and what is expected to be accomplished by the role. The job purpose is just a summary of the job, therefore it should be short.
Reports to: Indicate to whom the freelancer editor should report.
Duties and responsibilities: Here you should list the primary job duties and responsibilities. You can provide examples of the core activities.
Qualifications: You should provide the minimum qualifications requirements needed to perform the editing successfully. Here you can include the education, experience, skills, professional certification, specialized knowledge, etc
Working Conditions: Indicate if the person will work under any conditions.
Physical Requirements: Describe what the job entails. Is it physically demanding or working for long hours?
Contact details: Relevant contact details should be included at the bottom of the job description.
Additional conditions: Add any additional information that might be necessary.
Freelance Editor Job Description Example
Job Description:
We are seeking a self-motivated Freelance Editor to join our team. The content editor will be mandated to oversee our content publishing requirements in a fast-paced work environment. As an editor, you will work with a team of writers and designers to come up with compelling and engaging content for our readers. Your main duties will include proofreading and editing, coming up with content, and developing a content strategy. To qualify in this role, you will need to have experience in developing and editing content, good communication skills as well as excellent organizational skills.
Responsibilities:
Proofread and edit spelling, grammar, and syntax.
Supervise a team of content writers and coordinate with other freelance contributors
Ensure the content offers the best user experience
Modify and update existing content
Verify the content and information
Coordinate with the graphic design team to ensure the content offers the best user experience
Collaborate with the team to come up with fresh and creative content
Work within the set timelines
Research on engaging content to be published
Qualifications:
Bachelor's degree in journalism, communications, English, or any related field.
Ability to achieve results while working independently
Good communication and interpersonal skills
Excellent command of the English language
Writing, copy editing, and proofreading experience
Skillful in Microsoft Office and Social Media platforms
Skilled in desktop publishing software
Requirements:
Position Type: Full Time
Job Type: Experienced
Salary: To be discussed
Contact details: [Contact information]
Date: [date]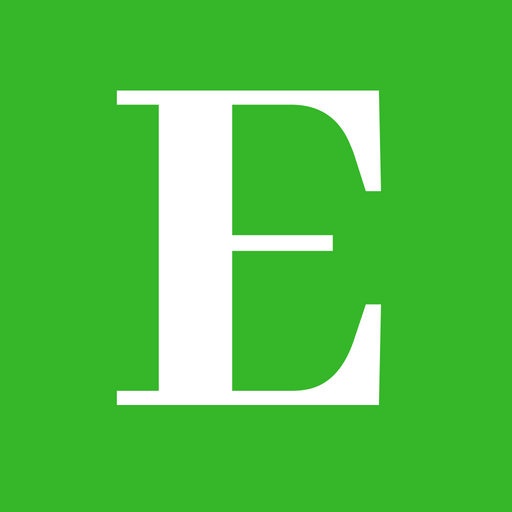 Betty is a qualified teacher with a Bachelor of Education (Arts). In addition, she is a registered Certified Public Accountant. She has been teaching and offering part-time accounting services for the last 10 years. She is passionate about education, accounting, writing, and traveling.