Searching for the best Middle Class Estates in Nairobi to live in? In this article we are going to look at some of the best middle class estates in Nairobi. Nairobi is the capital city of Kenya and home to more than a 3 million people.
There are many estates in Nairobi, each identified by the social structure, amenities, type of buildings among other factors. There are some that are occupied by the high class people in the society but today we are going to look at estates where the middle class live in Nairobi.
As per the Kenya National Bureau of Statistics, you fall into the middle class if you spend between Kenya shillings 26,000 to 270,000 per month.
Middle Class Estates in Nairobi
Below is a list of Middle Class Estates in Nairobi. There are other estates which we have not included. Drop us an email and we will update the list.
Loresho
Loresho is situated close to Westlands, along the busy Waiyaki way. It is about 10 minutes drive from the city center. It is a middle class residential area in Nairobi. The location features beautiful build homes as well as good security.
Ridgeways
Ridgeways is set in a serene environment just five minute drive to Muthaiga and a wakling distance from Runda estate. It is one of the middle class estates in Nairobi where one would love to live.
Fedha Estate Nairobi
Fedha estate is a middle class estate in Nairobi situated along Jogoo road.
Mirema Drive
The Mirema drive is situated in Kasarani constituency, Nairobi, Kenya. It is situated between Nairobi's Thika road and the northern bypass. There are beautiful houses and the environment is serene.
Garden Estate
Garden Estate is situated along Thika Road giving you a serene environment to live in. It is about 9 kilometres from the CBD. You have easy access to most amenities.
Thindigua Estate
This estate is situated along Kiambu road. The houses are well build with amazing finishing. The houses are quite affordable for the middle class. Rental houses are also not that expensive.
Thome Estate
Thome estate is situated along Thika Road near Nairobi's Safari Park Hotel. The estate features modern built estate and a beautiful compound.
Membly Estate
Membley Estate is a fast growing estate situated a short distance from Kenyatta University and Tatu City. It is about 1.5 Kilometers from the Thika Road.
For contributions Email: editor@ekopamag.com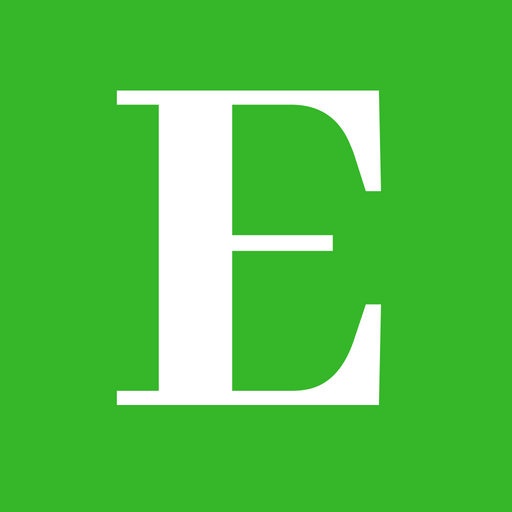 Betty is a qualified teacher with a Bachelor of Education (Arts). In addition, she is a registered Certified Public Accountant. She has been teaching and offering part-time accounting services for the last 10 years. She is passionate about education, accounting, writing, and traveling.