Searching for KPLC Prepaid Meter Codes or want to know your KPLC meter number? Sometimes you might be moving to a new house or it happens you have forgotten your KPLC prepaid meter number. The good news is you can easily retrieve the meter number from the prepaid meter box in your house.
To retrieve the Kenya power meter number normally depends on the make of the meter box you are using. You will need to key in the KPLC Prepaid Meter Codes depending on the meter in order to retrieve the meter number.
What you require 
You need to go to the meter box, you cannot retrieve it online.
How to retrieve your KPLC Meter Number using KPLC Prepaid Meter Codes
To know your Kenya power prepay meter number, follow the instructions or Key in to retrieve the number.
HEXING 804 enter or #
ACTARIS press100 enter or #
SHENZEN 65 enter
CONLOG #100 enter or #
100#
000#
Not sure of the make of your meter – just try all the above options.
Once you key in the correct KPLC Prepaid Meter Code the digit meter number will display on the screen. It will scroll from right to left – All you need is to write down the meter number.
Types of KPLC Prepaid Meters
Conlog
Hexing
Actaris
Shenzen
KPLC Prepaid Meter Reset Code
To reset KPLC Prepaid Meter press 00 then enter or # to reset the meter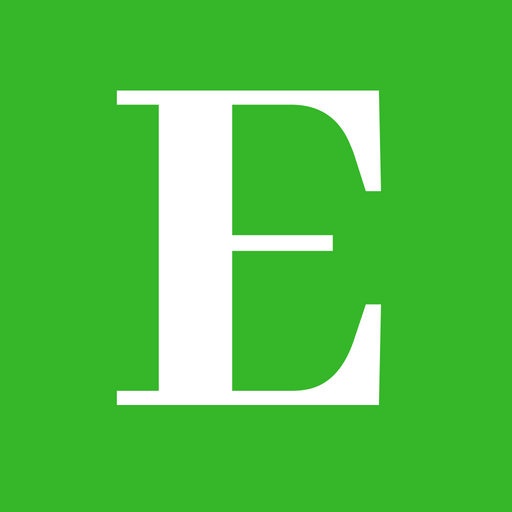 Betty is a qualified teacher with a Bachelor of Education (Arts). In addition, she is a registered Certified Public Accountant. She has been teaching and offering part-time accounting services for the last 10 years. She is passionate about education, accounting, writing, and traveling.