How to Unsubscribe from Okoa Jahazi: Okoa Jahazi from Safaricom enables you to Okoa or borrow credit in a friendlier way. If you have subscribed to Okoa Jahazi Service and you got Okoa credit, Okoa SMS or Okoa Data and you want to unsubscribe, the process is easy.
How to Unsubscribe from Okoa Jahazi
Step 1: Dial *456# on your Safaricom line
Step 2: Select option 9 which is "Stop"
Step 3: Choose the service you want and Unsubscribe
Read: How to Okoa Jahazi Lipa Pole Pole
Final Thought
Often it is easy to subscribe for Okoa Jahazi but unsubscribing can be hectic but if you follow the above steps you should be able to unsubscribe.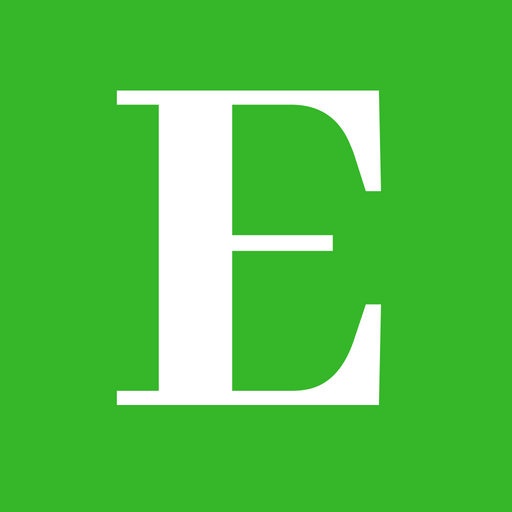 Betty is a qualified teacher with a Bachelor of Education (Arts). In addition, she is a registered Certified Public Accountant. She has been teaching and offering part-time accounting services for the last 10 years. She is passionate about education, accounting, writing, and traveling.