Daily Nation Online Subscription: Daily Nation E-Paper from Daily Nation enables you to enjoy your morning read of the daily nation from the comfort of your tab or smartphone.
The first thing to do is Download Daily Nation E-Paper App.
Daily Nation Online Subscription
Subscriptions to the App after the free period are as follows:
PUBLICATION
Daily
Weekly
Monthly
Quarterly
Half Yearly
Annually
Daily Nation

KES 100.00

for 3 days

KES 230.00

KES 980.00

KES 2,870.00

KES 5,600.00

KES 10,949.00

Business Daily

KES 33.00

KES 160.00

KES 670.00

KES 1,970.00

KES 3,790.00

KES 7,400.00

The East African

KES 39.00

KES 149.00

KES 429.00

KES 799.00

KES 1,499.00

Taifa Leo

KES 20.00

KES 120.00

KES 460.00

KES 1,200.00

KES 2,200.00

KES 3,700.00
Download Daily Nation E-Paper app to enjoy the Daily Nation today!
How to pay for Daily Nation Online Subscription
You can now pay for the e-paper through your Visa Debit/ Credit card, MasterCard Debit/ Credit Card, MPESA, Airtel Money using our secure payment partner 3G Direct Pay.
Select the payment period you would like to subscribe to: (Daily, Weekly, monthly, quarterly, half yearly & yearly)
Once you make payments you will receive a welcome email from Direct Pay confirming payments and epaper@ke.nationmedia.com with the welcome email.
Daily Nation Online Subscription Contacts
Epaper Team:
Tel – Epaper Sales: 0743199200
Tel – Epaper Support: 0719038033/8037
Email: epaper@ke.nationmedia.com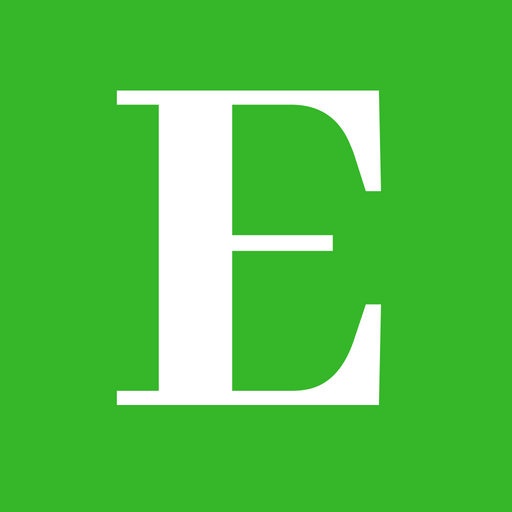 Betty is a qualified teacher with a Bachelor of Education (Arts). In addition, she is a registered Certified Public Accountant. She has been teaching and offering part-time accounting services for the last 10 years. She is passionate about education, accounting, writing, and traveling.