Saturday Messages for Friends: Looking for beautiful Saturday wishes to bring a smile to your friend? It is good to be the friend who takes some time to send warm wishes to the friends who matter in your life. Below are happy Saturday wishes to a friend that is short and meaningful.
Saturday Messages for Friends
1. Happy Saturday friend, today start your day with a smile, calmness of mind, coolness of emotions, and a heart filled with gratitude
2. As the day begins I am wishing you wonderful times filled with joy and peace.
3. Happy Saturday friend, I hope you face this day with the confidence of seeing your plans being accomplished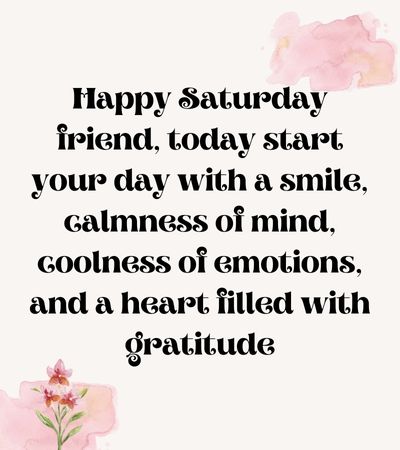 4. Each day we see the light of the day we know we are blessed. Have a fun-filled Saturday
5. Having you as a friend is a blessing. I am wishing you a marvelous day with laughter.
6. I know the Lord is watching over you, so relax and let no worries take over your happiness.
7. Happy Saturday! It is a beautiful day that comes in as a blessing for us to rest and find a break from weekdays struggles.
8. Hope you will have a fulfilling day, don't forget to do the things that add joy to your life.
9. Enjoy this Saturday celebrating life and what you have achieved during the week.
10. Have a lovely morning filled with positive vibes.
Read: Retirement Messages to a Friend
Saturday Morning Greetings for Friends
1. Happy Saturday to you! I hope you will enjoy each moment of the day as it unfolds.
2. As the sun shines and the breeze blows your face may you celebrate the day for being alive.
3. Hello friend, I am sending warm and happy Saturday wishes. Be blessed.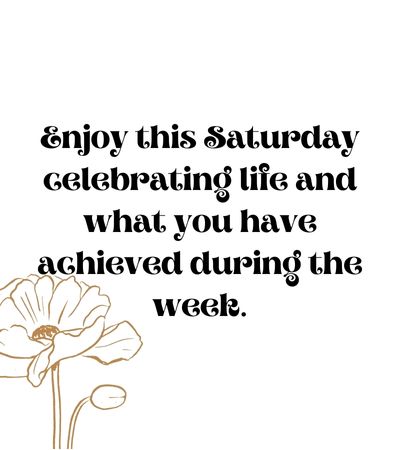 4. You are an amazing friend who deserves the best. Best wishes to you on this bright Saturday.
5. Each day comes with its challenges, but I am praying this Saturday will be more peaceful than all the other days you have faced. Happy Saturday to you.
6. Cheers to a happy Saturday surrounded by love from your family.
7. Enjoy this day doing the things that fulfill your life most magnificently.
8. May your light of doing well continue shining this day. Happy Saturday.
9. You are the best friend anyone could wish for. Have a blissful Saturday.
Read: Saturday Motivational Quotes for Work
Saturday Quotes for Friends
1. The language of friendship is not words but meaning," Henry David Thoreau
2. Be the light that often brightens a friend's path when they are going through darkness.
3. Choose to be a friend who makes a friend feel loved and cherished.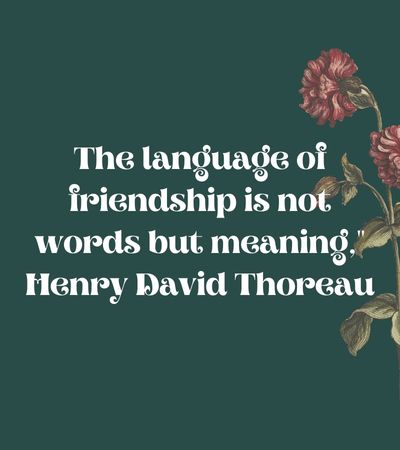 4. A true friend not only stands for you in times of need but also celebrates with us when great things come our way.
5. Every gift from a friend is a wish for your happiness.
6. Everyone has friends when the sunshine, but you will need your friends most when it rains.
7. In the cookies of life, friends are chocolate chips.
8. Friends are the family we choose for ourselves.
9. A friend is someone who is there for you when she'd rather be anywhere else." Len Wein
10. It is not what we have in life that matters, but whom we have.
Read: Friendship Conversation Topics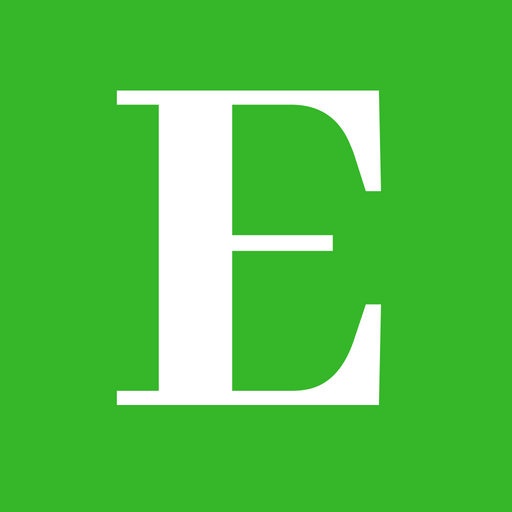 Betty is a qualified teacher with a Bachelor of Education (Arts). In addition, she is a registered Certified Public Accountant. She has been teaching and offering part-time accounting services for the last 10 years. She is passionate about education, accounting, writing, and traveling.