Educational Activities for Kindergartners: To create better learning experiences for kids, it is always good to have activities that engages a child in physical and mental abilities. These activities help in improving communication skills, social skills, fine motor skills, and creativity. If you are looking for the best activities to engage kids this article has the outline some of the best.
Alphabet Matching
To help younger learners understand the alphabets you can engage them in alphabetic matching. This can be easy, as you can have alphabet cards containing pictures and names of the alphabet you want them to learn
For example:
To teach the kids "A" you can have several names and pictures starting with that alphabet
"A"
Ant
Apple
Antelope
Axe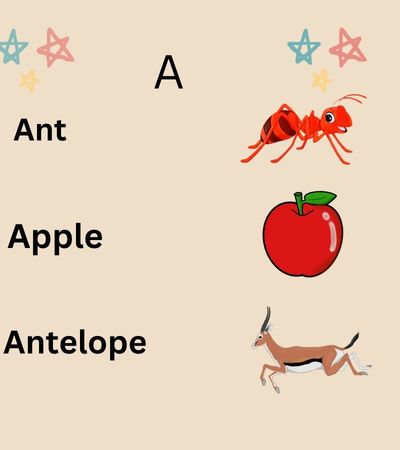 Read: First Day of Kindergarten Quotes
Animals recognition
Nature walks and zoo trips
This can be a fun educational activity as it will be mostly an outdoor activity. You can identify several animals in a local zoo and create a card with pictures of the animals. Once you visit the zoo, let kids tick the animals they see, including the color and size (small or large).
Picture books and flashcards books
Reading picture books and use of flask cards will assist the kids to recognize various animals.
Like many puzzles, many animal puzzles are great educational tools that assist children learn with ease.
Sing songs with animal sounds.
Songs like " Old MacDonald had a farm"  will help kids become familiar with animal sounds.
Read: Happy Children's Day Message from Teachers
Counting Activities for Kids
There are many counting activities for kids, and one of the easiest and most interesting ways you can engage kindergarteners is by using blocks to count and sort.
To engage them better, you can divide the students into 2 groups and let them compete on which team will be able to horizontally fix the blocks as per the arranged numbers.
Items needed
Blocks
Sticky note
Activity
Write numbers 1 to 10 on the sticky notes and place them on a table which will be located on one side of the classroom. Place the blocks at a separate table at a different location. The team leaders will have turns joining the blocks upwards as per the numbers on the sticky note. Only one block should be picked each time. The leader who does it in the shortest time becomes the winner.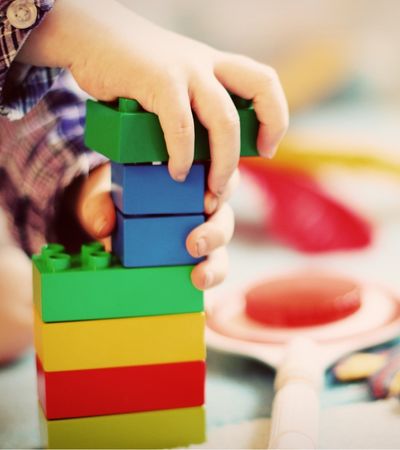 Read: Happy World Students Day Wishes, Messages and Quotes
Sing counting songs such as "The ants go marching one by one" or "Ten little monkeys on the bed." Each time they sing, the kids should be grouped as per the number being learned. The songs should be engaging as possible.
Counting Outdoor Activities
In these kinds of activities, you can have an outdoor walk in a park or any relevant place and children count the familiar objects in the environment like trees, flowers,
There are many puzzles that can help children learn how to count. These puzzles will not only improve their counting abilities, they will also improving their motor skills.
Mix Color
Mixing colors can be fun for younger kids. To create awareness of
major color you can mix the primary colors ( Reb, blue and yellow) to form the secondary colors ( orange, green and purple)
Paint (red, blue and yellow}
Clear jars
Wooden spoon/clean stick
Craft project
Craft projects are very engaging and they improve a child's creativity. Most of these craft projects can be made using available materials. Below we have looked at some of the DIY kids projects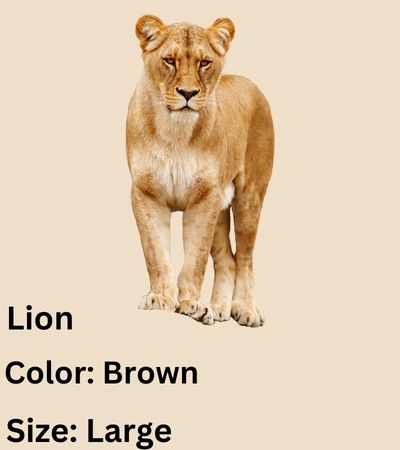 DIY Paper Flowers

Rainbow decorations

Pen Holders

Paper boats and hats

Kites
 Educational Activities for Kindergartners
The above Educational Activities for Kindergartners are simple and will create an interesting learning environment. There are lots of other learning activities for preschoolers including storytelling, playing, games, etc. To come up with the best educational activity one can consider the age of the child as well as the available resources.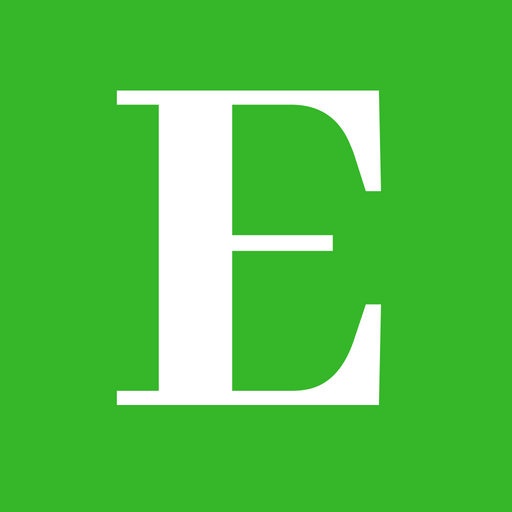 Betty is a qualified teacher with a Bachelor of Education (Arts). In addition, she is a registered Certified Public Accountant. She has been teaching and offering part-time accounting services for the last 10 years. She is passionate about education, accounting, writing, and traveling.