Humorous Quotes About Teachers: Find funny quotes about teachers that also appreciates the great work they do.
Humorous Quotes About Teachers
A good teacher will show you where to look, but not tell you what you should see.
A teacher often hears all sorts of excuses, at times even the dog ate my homework has become a justified excuse to a student.
It's a teacher who will train the best mind and still celebrate more seeing the billionaire they have shaped in one way or another.
A teacher who teaches without knowing the names of her learners is just a teacher by profession and not by choice.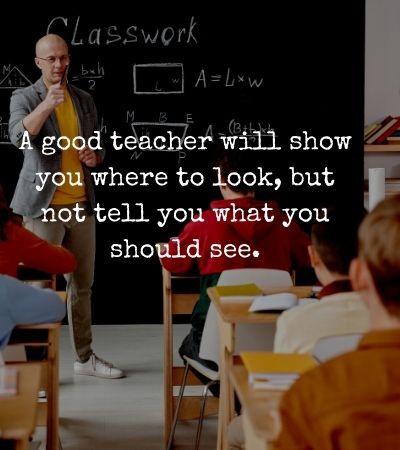 It's a teacher who keeps going on even when 90 percent of the class looks absent-minded.
It's a teacher who will move a seat for a learner but still know that the problem isn't the seat but the student, they won't just keep quiet.
A teacher never lacks an answer, sometimes simple "I will research further "is the best answer.
Read: Daycare Teacher Thank You Note
The impact of a teacher is greater than we know, just ask an elementary parent who teaches anything different than what was taught in class. 
Teachers affect eternity; there is no way to tell where their influence stops.
A teacher who loves knowledge earns the right and the capacity to help others learn.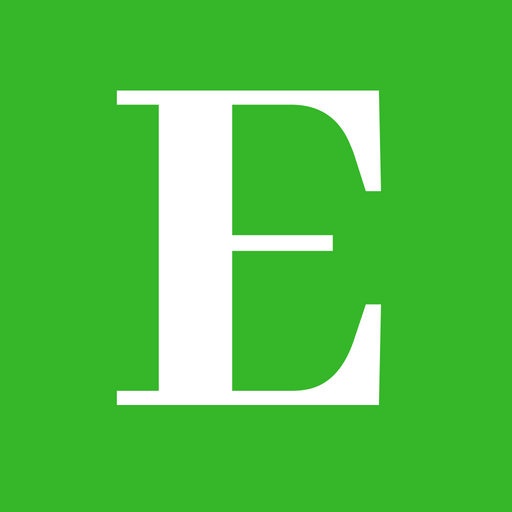 Betty is a qualified teacher with a Bachelor of Education (Arts). In addition, she is a registered Certified Public Accountant. She has been teaching and offering part-time accounting services for the last 10 years. She is passionate about education, accounting, writing, and traveling.