Leadership Training Topics for Students: Are you looking for the best leadership training topics for your students? There are many leadership topics that cut across various areas but in this article, we have looked at those topics that are more beneficial to students at their level.
Leadership Training Topics for Students
1. Time management
2. Decision making
3. Critical Thinking
4. Problem-solving
5. Emotions management
6. Self-awareness
7. Self-development
Read: 2 Minute Speech Topics for Students
8. Ethics in leadership
9. Accountability
10. Mentorship in leadership
11. Effective communication
12. Leadership trends
13. Building a lasting impact
14. Setting goals
15. Building networks
Read: Valentine Messages for Students
16. Inclusion in leadership
17. Positive influence
18. Strategies development
19. Conflict management
20. Student engagement
21. Delegation
Read: School Reopening Message to Parents
22. Crisis management in school
23. Building trust among the students
24. Planning
25. Leadership in the modern Age
26. Interpersonal skills
Read: Motivational Speech Topics for Students
Final Thought
As you come up with the best leadership training program for your students remember to keep it simple and relevant to their abilities and potential. Good training can help your students in school and later in life.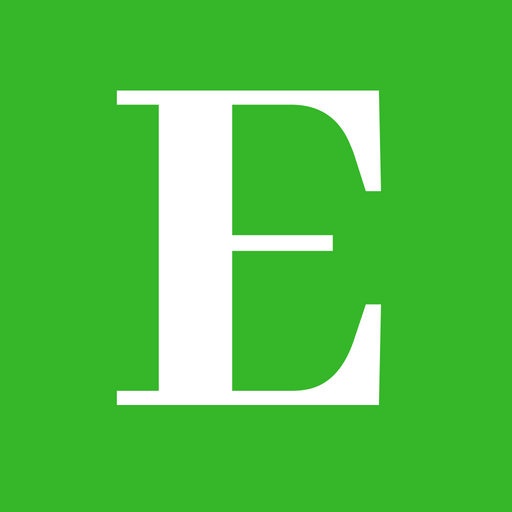 Betty is a qualified teacher with a Bachelor of Education (Arts). In addition, she is a registered Certified Public Accountant. She has been teaching and offering part-time accounting services for the last 10 years. She is passionate about education, accounting, writing, and traveling.