Professional Women's Day Wishes to Employees: To celebrate your female employees we have compiled some of the best women's day messages for employees.
Professional Women's Day Wishes to Employees
1. Happy international women's day! We are glad to have you in this organization. We celebrate you all
2. No matter the challenges you face every day, you still have the admirable strength to achieve your goals. Happy women's day to you
3. It is a special day to appreciate all our female employees for being able to pass boundaries and become great professionals. Congratulation on standing out.
4. There is no limit to what you can do, your abilities, skills, and dedication is remarkable and you can be anything you want to be. Have a wonderful international women's day
5. It is always a joy to work with all the talented women in this company. You are valuable.  Cheers to a wonderful women's day
6. We are grateful to have wonderful women like you on our team. On this international women's day, keep in mind that our support is with you always
Read: Women's Day Message to Colleagues
Women's Day Wishes to Employees
1. Without your skills and contribution, there are goals in this organization that couldn't be achieved. Thank you for your positive input and happy women's day
2. Warm greetings to you on this women's day, we appreciate your dedication and hard work. It is always an honor to work with you
3. This international women's day we have countless reasons to celebrate you. Let this day be a reminder that all your dream and goals are valid
4. Our team wouldn't be better without you. You have the right skills and talents that make you dependable. Cheer to a joyful women's day
5. With lots of admiration and respect, I wish you a happy international day. Keep on doing your best and only the sky will be your limit
Read: Women's Day Wishes to Teacher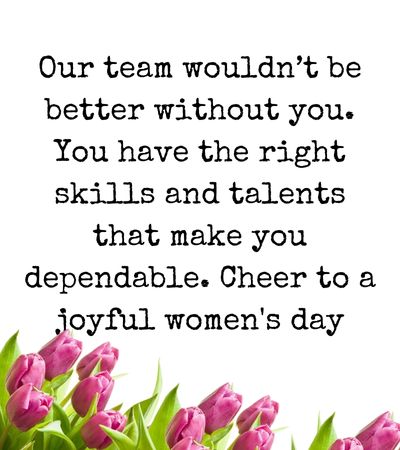 Women's Day Quotes for Employees
1. "Strong women not only stand up for themselves, but they also stand out for those who need their help."
2. "When you have self-confidence, you will always walk with your head held high."
3. "No one knows what you have been through or what your pretty little eyes have seen, but I can reassure you ~ whatever you have conquered, it shines through your mind." ― Nikki Rowe
4. "No woman was born to be an imitation of another."
5. "Don't fear to break the cage of your own thoughts and fears."
6. "Even when the world shouts a different thing, keep in mind you are good enough."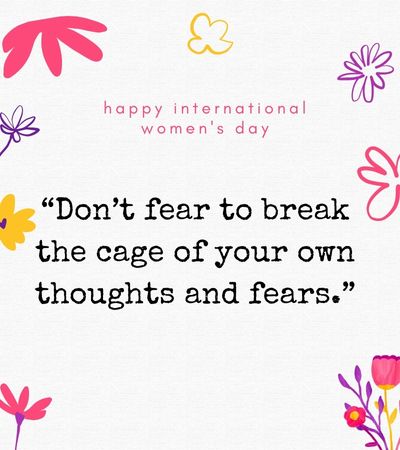 Read: Professional Valentine's Day Messages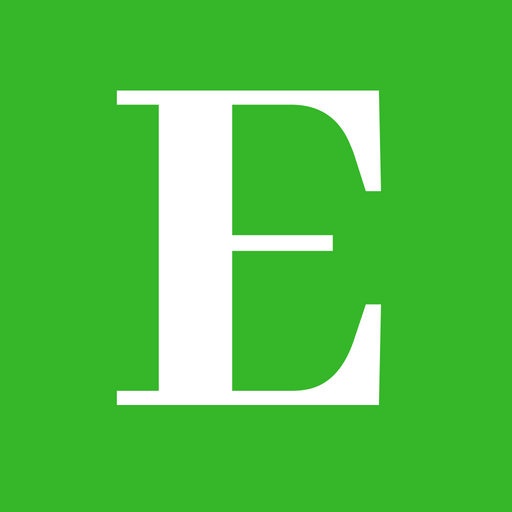 Betty is a qualified teacher with a Bachelor of Education (Arts). In addition, she is a registered Certified Public Accountant. She has been teaching and offering part-time accounting services for the last 10 years. She is passionate about education, accounting, writing, and traveling.