Labor Day Messages to Employees: As your employees take time to celebrate labor day, it is a good gesture to send a happy labor day message to employees. To help you come up with the best labor day message to employees we have compiled the following messages that are both unique and inspiring. Hope you will find one that will help you come up with the right messages for your employees.
Labor Day Messages to Employees
1. Happy labor day to you our dedicated employees, you are a great team that turns goals into a reality.
2. We are honored to wish you a happy labor day, thank you for your continued support.
3. Happy labor day to you, feel appreciated for all the work you do.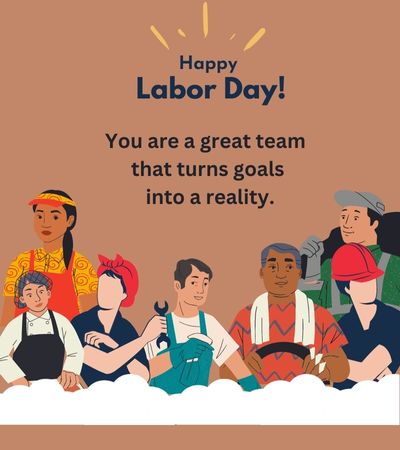 4. To our dear employees, have a wonderful labor day! It is because of your effort and commitment we continue to become better.
5. We take this opportunity to wish you a marvelous labor day filled with fulfillment and celebrations.
6. To this company, you are a team valued for giving our customers your best skills and services. Thank you and happy labor day.
7. Best wishes to you all on this labor day, enjoy this labor day knowing you are the best employees we are always delighted to work with.
8. As we celebrate this year's labor day, we recognize you and all the dedication you've shown throughout the years. God bless you
Read: Thankful Labor Day Quotes
Labor Day Wishes to Employees
1. On this labor day, we are delighted to express our gratitude to you all for choosing to be our teammates in achieving the organization's goals.
2. Take time and enjoy this restful day set aside for all the workers. As you aim to become better may your dreams turn into a reality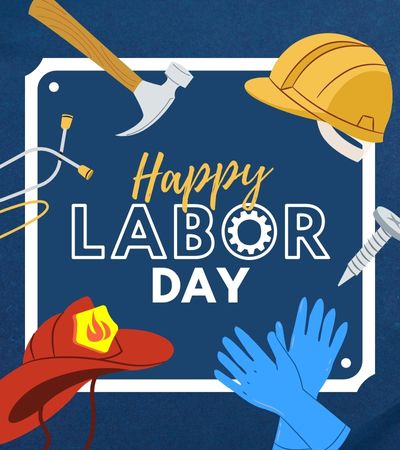 3. Happy labor day to our employees, it is a day set aside for all of you, as special people in this company we wish you the best.
4. Cheers to a memorable labor day, hope your plans for the day and those of your life will come to pass
5. We wish you a joyful labor day, you are the people who make the economy of this country better. Cheers to many more labor days
6. Have a relaxing labor day filled with joy and improved commitment to the great people you want to become.
7. May your dreams and hopes be renewed as you enjoy this labor day. Be blessed
Read: Easter Messages to Employees
Labor Day Thank You to Employees
1. Happy labor day to all the good workers in this company. We appreciate the long hours and extra time you offer us to help us give the best to our clients.
2. We humbly take this chance to thank you for choosing to help us meet our goals and objectives. Happy labor day to you.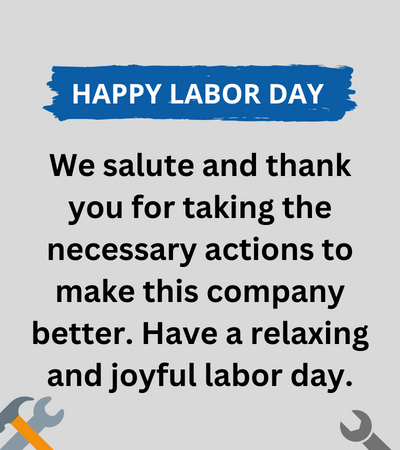 3. We lack the best words to appreciate you for your outstanding performance. We are happy to have you on our team. Happiest labor day to you.
4. We salute and thank you for taking the necessary actions to make this company better. Have a relaxing and joyful labor day.
5. It is an important day to thank you for giving us the best, we continue to count as a great team and we are fortunate to have you. Have a wonderful labor day,
6. To all our esteemed employees, happy labor day. We acknowledge and appreciate your good work.
7. Dear employees, this labor day creates an opportunity to recognize your sacrifices and your numerous contributions to this organization. A happy labor day to you
Read: Saturday Messages for Friends
Conclusion: Labor Day Messages to Employees
Any labor day message to the employee should be developed carefully to ensure that the employer can express the appreciation that is needed for any employee who is dedicated to their work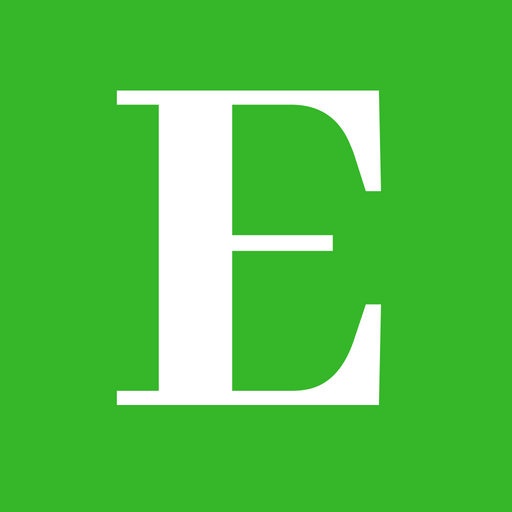 Betty is a qualified teacher with a Bachelor of Education (Arts). In addition, she is a registered Certified Public Accountant. She has been teaching and offering part-time accounting services for the last 10 years. She is passionate about education, accounting, writing, and traveling.