Holiday Message to Students from Teacher: Are you looking for the right way how to write a holiday message for students? Before your students leave or break for the holiday you can send them the best holiday messages.
There are many ways to send your messages to the students. You can send an email, cards, or through the social media platform.
Below we have a collection of holiday messages for students that you use or edit to wish your students the best holiday season with family and friends.
Holiday Message to Students from Teacher
1. I am wishing you a fun-filled holiday with lots of adventurous ways to utilize your talents and abilities.
2. Have a superb holiday, and enjoy every moment you have with your family.
3. I take this opportunity to wish you a relaxing holiday
Read: Holiday Message to Teacher from Student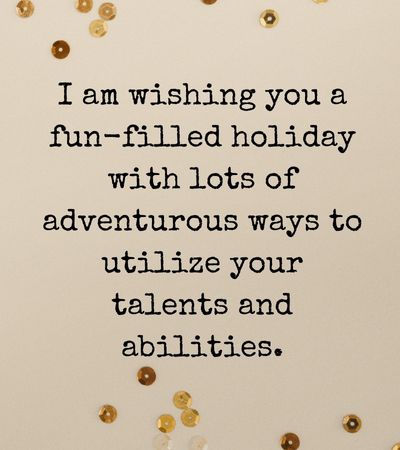 4. Time to go and connect with your family and friends. Happy holiday to you
5. Holidays are times to rejuvenate your energy and come back to school refreshed. Happy holiday to you all.
6. I hope this holiday will bring lots of happiness. Have a great holiday
7. I am deeply pleased by the effort you have put in place to achieve the best results. Have a wonderful holiday
Read: Christmas Messages for Students
Holiday Message for Students
1. Finally, the holiday season is here. Choose to spend your time wisely. Happy holiday dear students
2. It is another time to take a break from learning in a classroom setup. Go and learn most informally. Have a wonderful holiday.
3. Happy holiday, the world is waiting for you to do your exploration. All the best
4. I wish you the best holiday as you go for your Christmas break. Happy holidays.
5. I wish you lots of fun moments and adventures during the Christmas holiday period. Have a happy holiday."
Read: Winter Holiday Message to Students
Holiday Message to Students from School
1. Happy holiday wishes from your school, it is delightful to see you take a break after much hard work through the school term.
2. As you take a break from the busy school schedules don't a break from learning. When we stop to learn, we cease to be great. Enjoy your holiday.
3. Throughout this holiday break take time and do the things you love with your friends and loved ones. Best wishes for your holiday
4. Happy holiday dear students, during the break, take time to slow down and find peacefulness and joyful moments.
5. Finally, a holiday waits for you to rest and reflect on the many blessings in your life. Enjoy your holiday
6. I am wishing you the best during this holiday. I remain so hopeful about your future because of the strength and resilience you have exhibited during the year. Happy holiday to you.
Read: Summer Vacation Wishes for Students
Happy Holidays Message to Students
1. May this holiday season fill your heart with happiness and love. Have the best holiday ever.
2. You have made my school life a special place to be in. This holiday I hope you will enjoy every moment with your family.
3. Hope you will spread some holiday cheers to your family and loved ones. Best wishes to you on this holiday
4. It is another opportune time I wish you a warm and memorable holiday season.
5. It time to be take a short break from your books, have a magical holiday season with your family
6. Let the joyful spirit of this holiday bring all the things you hoped for. Best holiday to you
7. Cheers to a great holiday full of wonderful dreams turned into reality.
Read: Christmas Wishes for Soldiers
Conclusion: Holiday Message to Students from Teacher
As your students break for summer vacation don't miss the opportunity to wish them a wonderful holiday. Remind them to take the available time and do the things they love most including participating in their hobbies as well as relaxing. As a teacher, your summer messages will cheer them and set the right mood for the holiday.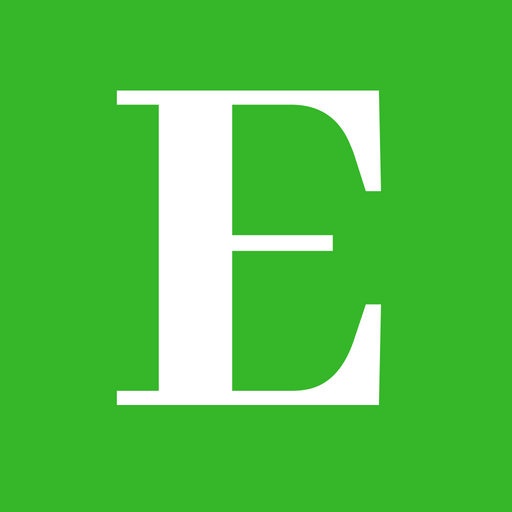 Betty is a qualified teacher with a Bachelor of Education (Arts). In addition, she is a registered Certified Public Accountant. She has been teaching and offering part-time accounting services for the last 10 years. She is passionate about education, accounting, writing, and traveling.