Biashara Sacco – Contacts, Loans, Mobile Banking, Branches, Paybill Number: Biashara Sacco Society Limited was formed by members of the business community in Nyeri, who were also members of the Kenya National Chamber of Commerce and Industry.
It was registered as a Savings and Credit Co-operative Society under the co-operative societies Act, CAP 490 on 31st December, 1990 and started operations in 1991.
After receiving savings and deposits from members and also advancing credit to them, it was licensed to operate F.O.S.A in 2006 where it opened its first branch in Nyeri to offer banking services.
Currently, it has 10 branches including Nairobi and Thika.
The Sacco has opened a New Headquarter and expanded its branch network by opening other branches Karatina, Othaya, Kiawara, Nanyuki, Embu, Rware, Thika and Nairobi Branch, to bring services closer to its customers, all branches are interconnected through a Wide Area Network.
Biashara Sacco Mobile Banking
On your phone go to Mpesa Menu, go to payment, select Pay Bill, enter business no 400300, Account No enter your I.D number or Account number or member number, then enter the amount you want to send and that's it!
To Withdraw – Register to access the service by dialing *477#
Read: K-Unity Sacco
Biashara Sacco Paybill Number
Biashara Sacco uses the Paybill Number 400300
Biashara Sacco Branches
Biashara Sacco Karatina Branch
Biashara Sacco Othaya Branch
Biashara Sacco Kiawara Branch
Biashara Sacco Nanyuki Branch
Biashara Sacco Embu Branch
Biashara Sacco Rware Branch
Biashara Sacco Thika Branch
Biashara Sacco Nairobi Branch
Read: Harambee Sacco
Biashara Sacco Loan Products
Normal Loan
Development Loan
Women Enterprise Loan
Sisi Kwa Sisi
Emergency Loan
Jipange Loan
Beba Loan
Special Loan
Read: Ardhi SACCO
Biashara Sacco Contacts
Biashara Sacco Society Ltd
P.O Box 1895 10100
Kimathi Sreet (Near oman allu)
Nyeri
10100
Kenya
E-mail:customercare@biasharasacco.co.ke
Telephone:061 203 4206
Fax: 061 203 4207
Branch Contacts
Read: Gusii Mwalimu Sacco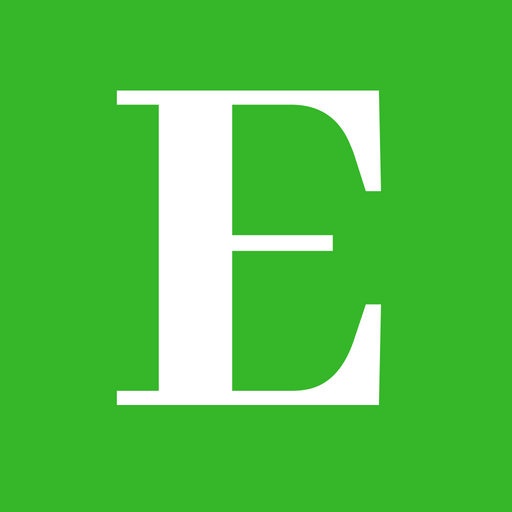 Betty is a qualified teacher with a Bachelor of Education (Arts). In addition, she is a registered Certified Public Accountant. She has been teaching and offering part-time accounting services for the last 10 years. She is passionate about education, accounting, writing, and traveling.