Ardhi SACCO – Contacts, Mobile Banking, Loans, Branches: The Society was registered on 5th October 1971 (Registration No.2001) by the Commissioner for Co-operative Development. The common bond was of Ministry of Lands and Settlement but due to transfers and restructuring within the Civil Service to date the Society has members from all the government ministries and institutions, private sector, groups and individuals who qualified as per the society by-laws.
Ardhi Sacco Paybill Number
Ardhi Sacco Mpesa Paybill Number is 305750
Ardhi Sacco Mobile Banking
M-Pesa Paybill Services
Customers receive M-Pesa services on request.
Customers can pay their remittances through M-Pesa.
PAYBILL SERVICE
Customers can pay their remittances through paybill No.305750.
Ardhi SACCO Loans
Development Loans
School Fees Loans
Emergency Loans
Ardhi SACCO Contacts
Ardhi Sacco Society Limited Headquarters
Head Office Survey of Kenya
Ruaraka off Thika Road
P.O. Box 28782- 00200 Nairobi,
Tel: 020 2644888/020 2644889,
Mobile: 0735337725/0722209851
0712608255/0780337725
Branch:
a)     Bureau Ardhi House Upper hill
Tel: 020 2725760
b)    Ngara Fig Tree Shilling Road
Email: info@ardhisacco.com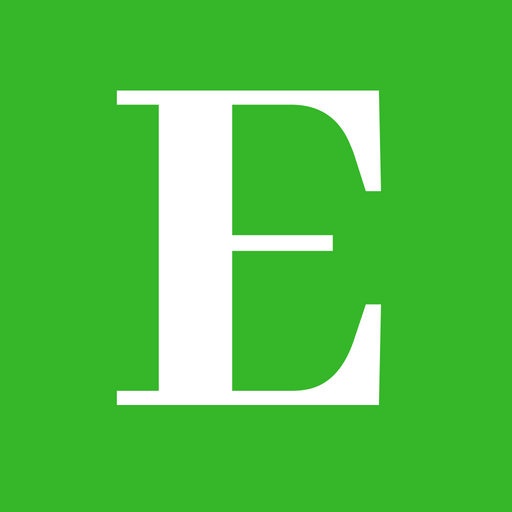 Elimu Centre is your one-stop-shop for all your education informational needs and much more.
Follow us at Elimu Centre