Trans Nation Sacco – Contacts, Loans, Mobile Banking, Branches: The Society was registered on 28th June 1993 under C/S number 6826 after the split of the giant Meru Teachers Sacco Society.  The split was amicable and based on mutual understanding.
It draws membership from Meru South, Tharaka south, Tharaka North and Maara districts mainly; these are Primary and Secondary school teachers as well as KNUT employees, Office of the President, Ministry of Education, Sacco staff and all civil servants.
The Society operated from rental premises until end of January 2002 when it finally moved to its own offices in MWALIMU CENTRE building.
Trans Nation Sacco Members Portal
You can access the Trans Nation Sacco Members Portal using the link below
https://portal.tnsacco.co.ke/
Trans Nation Sacco Mobile Banking
This is a mobile banking product that enables customers to transact using their mobile phones. MSACCO was launched way back in 2009 and has since grown to offer real and diverse 'Banking' solutions.
Press *346# to access the MSACCO menu
Trans Nation Sacco Paybill Number
Press *346# to access the MSACCO menu
Trans Nation Sacco FOSA Products
Salary Advance
FOSA Loan.
Jitegemee FOSA Loan
Dividends In Advance.
Okoa Salary Advance
M-sacco Services
Institutions Loan
Mkulima Advances
TN Overdraft Facility
Trans Nation Sacco FOSA Services
Ordinary Savings Account
Fixed Deposit Account
Teens Account
Tusomeni Account.
Pamoja Account
Mstaharabu Account
Murabaha Account
Current Account
Retirement Savings Fund (RSF)
Institution Account (Savings)
Trans Nation Sacco BOSA Products
Karibu Loan
Normal/Development Loans
Special Loans
Prestige Loan
Self Guaranteed Loan
Emergency Loans
School Fees Loan
TNT Pride Loan
Stabilizer Loan
Business Loan
Bima Loan
Murabaha Loan
Retired Member Program
Retirement Protection Fund
Preferential Loaning Program
Rental Loan
Trans Nation Sacco Contacts
Trans Nation SACCO Ltd
P.O. Box 15 60400
Chuka
Telephone:   064 630 354
Mobile:       0726 617 752
Fax:              064 630 538
Emai   info@tnsacco.co.ke
Marimanti Branch
P.O. Box 135 Marimanti
Tel: 064 31 943
Fax: 064 31 942
Cell: 0713 079 600
Chogoria Branch
Tel: 0708910265
Email: chogoria@tntsacco.co.ke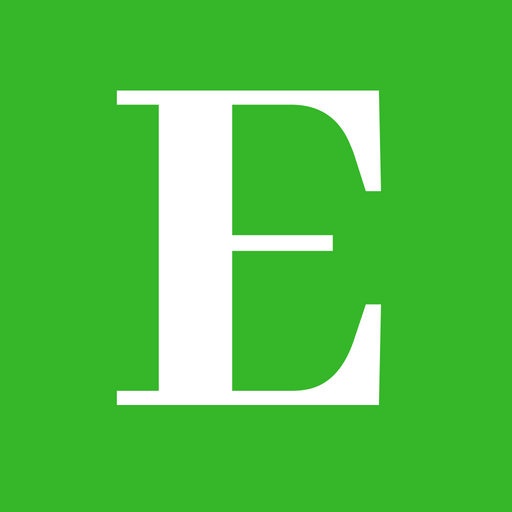 Elimu Centre is your one-stop-shop for all your education informational needs and much more.
Follow us at Elimu Centre