Kwetu Sacco – Contacts, Products, Loans, Paybill Number, Mobile Banking: Kwetu Sacco formerly known as Masaku Teachers Sacco was registered in 1967, with a view of bringing together teachers to mobilize their savings for economic empowerment. The membership has grown from 120 (as of 1967) to the present membership of 11,094 (Teachers, Non-Teaching Staff, Public Administration staff & Business community).
Kwetu Sacco Loans
The Back office offers a variety of products and services to our members which include:
Normal loans
Emergency Loans
Karibu Loans
Normal Loan Advances
Emergency loan advances
Kwetu Sacco Mobile Banking
Kwetu Sacco provides Mobile banking services that make your work easier when depositing or paying your loans.
Read: Unaitas Sacco – Contacts, Mobile Banking, Loans, Branches
How to Join Kwetu Sacco
Feel free to contact Kwetu Sacco
Address: P.O. BOX 818 MACHAKOS
Phone: +254 (044) 20160/20806/20807
Email: info@kwetusacco.com
Working Days: Mon – Friday
Working Hours: 8:00 AM – 5:30 PM
Kwetu Sacco Products
Kwetu Sacco Products include:
Bosa Section
Fosa Section
Misco Loan
Read: Trans Nation Sacco – Contacts, Loans, Mobile Banking, Branches
Kwetu Sacco Contacts
Kwetu Sacco Society Ltd Contacts – You can reach the Sacco using below contacts
Our Headquarters
Mwalimu Centre Building, Syokimau Road,
P. O. Box 818-90100,
Machakos Town
Kenya
Call us:
+254(044)20160
E-mail addresses :
info@kwetusacco.com
financemanager@kwetusacco.com
customercare@kwetusacco.com
Read: Unison Sacco – Contacts, Loans, Mobile Banking, Paybill No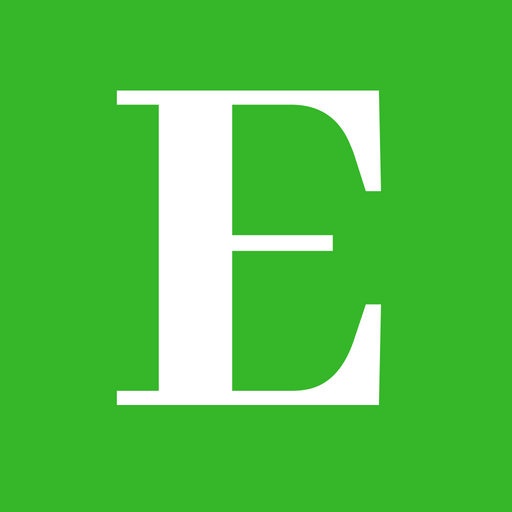 Betty is a qualified teacher with a Bachelor of Education (Arts). In addition, she is a registered Certified Public Accountant. She has been teaching and offering part-time accounting services for the last 10 years. She is passionate about education, accounting, writing, and traveling.