Ollin Sacco – Contacts, Mobile Banking, Loans, Branches: Ollin is a vibrant modern deposit taking Sacco with customers spread all over the country. The main offices are situated at Kerugoya town with branches at Mwea and Kitengela in Kajiado County. We craft superior consumer based products through well researched market survey. The Sacco has invested heavily in ICT in her effort to offer convenient and customized service to members in a fast developing economy. It's only in Ollin where you get treats with no tricks; that is why we have opened our common bond to include you to share in this financial success story.
Ollin Sacco Mobile Banking
SPOT CASH is a state of the art mobile banking system that enables members of the Sacco to transfer money to and from their accounts, send enquiries, credit applications and other banking transactions through their mobile phones.
Ollin Sacco Branches
Ollin Sacco Kerugoya Branch
The Sacco Head Office is on the Ollin Sacco Complex in Kerugoya Town, Kirinyaga County off the Kutus-Karatina Road around 200 metres from the Total Petrol Station in Kerugoya Town.
Ollin Sacco Mwea Branch
The Mwea Branch is located at Ngurubani Town opposite the Green Ficus Hotel along the Mwea-Embu Highway.
Ollin Sacco Kitengela Branch
The Kitengela Branch is located at Kitengela Town on the 1st Floor of Betty Business Centre, along the Nairobi-Namanga Highway.
Ollin Sacco Loans
Development and Investment
Development Loan
Ollin Investment Loan
Estate Loan
Capital Loan
Biz Loan
Salaried Members
Ollin Premium Loan
Supa Loan
Fosa Loan
Fanikisha Loan
Okoa Loan
Alpha Loan
Other Loan Facilities
Emergency Loan
Education Loan
Pamoja Loan
Stop gap Loan
Savers Loan
Prime Loan
Ollin Scholars Loan
Ollin Sacco – Contacts
Kerugoya (Headquarters) Branch
•    Ollin Sacco Society Limited
•    Ollin Sacco Complex
•    Off Karatina-Kutus road
•    P.O. Box 83 – 10300 Kerugoya
•    Tel1: 020 – 2423398
•    Tel2: 060 – 21582
•    Mobile: 0724 256 461
•    Website: www.ollin.co.ke/www.ollinsacco.co.ke
•    Email: info@ollin.co.ke/ ollinsacco@yahoo.com
Mwea Branch
Ollin Sacco Mwea Branch
•    Ngurubani Town, Mwea
•    P.O. Box 83 10300 Kerugoya
•    Tel: 020-8007473
•    Mobile: 0722 781 092
•    Website: www.ollin.co.ke/www.ollinsacco.co.ke
•    Email: info@ollin.co.ke / ollinsacco@yahoo.com
Kitengela Branch
Ollin Sacco Kitengela Branch
•    Kitengela Town, Kajiado County
•    P.O. Box 83 10300 Kerugoya
•    Mobile: 0711 356 753
•    Website: www.ollin.co.ke/www.ollinsacco.co.ke
•    Email: info@ollin.co.ke / ollinsacco@yahoo.com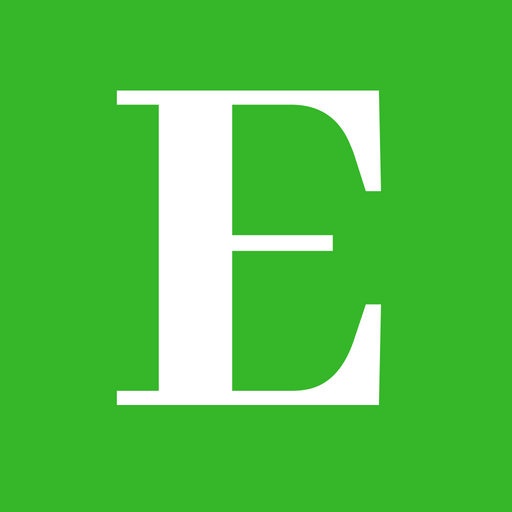 Elimu Centre is your one-stop-shop for all your education informational needs and much more.
Follow us at Elimu Centre