Harambee Sacco – Contacts, Loans, Mobile Banking, Paybill: Harambee Sacco: from a Merry-go round, into a multi – billion institution. Set up by a handful of small income earners and struggling subordinate staff at the Office of the President (OP), way back in 1970; Harambee Sacco is today a multi-billion shilling institution, with 80851 members.
With a net asset base of about Ksh. 19.85billion, Harambee Sacco, is feted amongst the 10 biggest Societies in membership base Sacco in Kenya. From a single unit at the office of the President, Harambee Sacco has now been devolved into 174 delegate or electoral branches across Kenya, serving our members in the remotest of locations in the country. Indeed, Harambee Sacco continues to enjoy a customer penetration level that goes way down into the minute administrative level in Kenya with chiefs and sub-chiefs in the locations and sub-locations being members of Harambee Sacco.
Harambee Sacco Mobile Banking
Harambee Sacco is Available to all members registered with MSACCO
Harambee Sacco Branches in Kenya
Harambee Sacco Nairobi Branch
Harambee Sacco Mombasa Branch
Harambee Sacco Nakuru Branch
Harambee Sacco Eldoret Branch
Harambee Sacco Kisumu Branch
Harambee Sacco Nanyuki Branch
Read: K-Unity Sacco
Harambee Sacco Customer Care
Direct Lines +254709943000,+254709943100
Enquiry: info@harambeesacco.com
Website: www.harambeesacco.com
Harambee Sacco Online Portal
You can access the Internet Banking Portal using the link below
https://hcs-webportal.harambeesacco.com/
Read: Gusii Mwalimu Sacco
Harambee Sacco Contacts
Harambee Sacco Society Ltd.
P.O. Box 47815 – 00100(GPO)
Nairobi – Kenya
Harambee Co-operative Plaza,
Ground, 2nd, 3rd, and 4th Floors.
Haile Selassie Avenue/Uhuru Highway Round-about.
Telephones: 343822,343815 (Pilot)
Direct Lines +254-705 200200, +254-705 300300, +254-705 88899,+254709943100, +254709943000
Enquiry: info@harambeesacco.com
Website: www.harambeesacco.com
Mombasa Branch
Telephone Numbers: +254709943150, +254709943152 Mobile +254700-343163
Nakuru Branch
Telephone Number: +254709943120, +254709943124 Mobile 0729-541085
Eldoret Branch
Telephone Number +254709943130, +254709943131 Mobile 0722-403592
Kisumu Branch
Telephone Number +254709943140, +254709943141 Mobile 0701-113018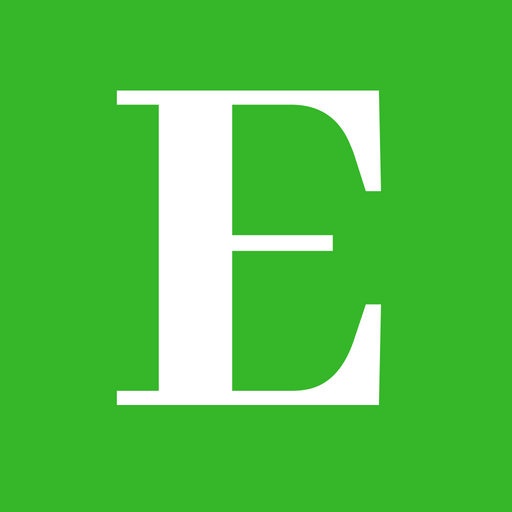 Betty is a qualified teacher with a Bachelor of Education (Arts). In addition, she is a registered Certified Public Accountant. She has been teaching and offering part-time accounting services for the last 10 years. She is passionate about education, accounting, writing, and traveling.