Bingwa Sacco – Contacts, Loans, Mobile Banking, Paybill: Bingwa Sacco Society Ltd (Former Kirinyaga Tea Growers Sacco Ltd) was registered in 1984 being the first of its kind in the Republic of Kenya and Africa.
Initially, it started its operations with BOSA Services but introduced FOSA services in 1993 to meet the increasing demand by the growing membership.
The Sacco was first licensed by SASRA (Sacco Societies Regulatory Authority) for deposit-taking in year 2011 being among the first Saccos to be registered in the country.
The society is managed by 7 Directors and 3 supervisory Directors elected directly by the members (shares holders). Currently, it has over 190,000 members derived from all sectors of the economy in the country and Assets Base of over Kes 6.3 Billion.  It provides both financial and Non-financial needs to our members
Bingwa Sacco Mobile Banking
Bingwa Sacco enables customers to access their accounts anytime and anywhere.
Bingwa Sacco – Contacts
Bingwa Sacco Society Ltd
P.O.BOX 434 – 10300, KERUGOYA.
Office Address
Headoffice, Bingwa Sacco Building, Kerugoya along Karatina-Kutus Rd
Email Address
info@bingwasacco.coop
bingwasaccolimited@yahoo.com
Phone Numbers
Tel: +254 725 713 471
Cell: +254 707 069 180
Business Hours
Monday to Friday: 8:30 AM to 4:00 PM
Saturdays: 8:30 AM to 12:00 PM
Holidays & Sundays: Closed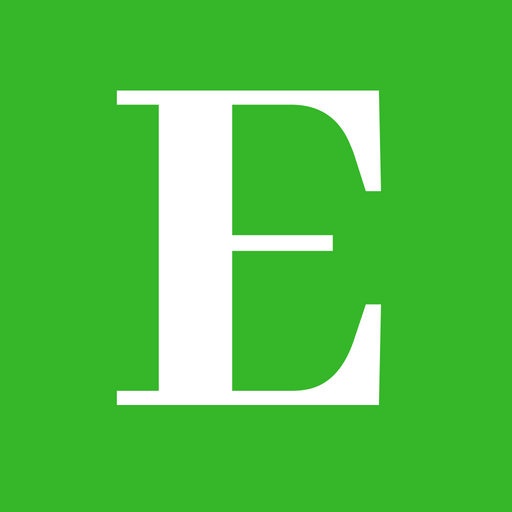 Elimu Centre is your one-stop-shop for all your education informational needs and much more.
Follow us at Elimu Centre