K-Unity Sacco Contacts, Branches, Mobile Banking, Paybill Number: K-Unity SACCO (formerly Kiambu Unity Finance cooperative union Ltd) is a co-operative union established under the Ministry of Co-operatives and Marketing, registered under the Co-operative Society's Act Cap 490 of the Laws of Kenya.
It was established in 1974 as a result of the amalgamation of the then Limuru Marketing Co-operative Union and Kiambu Dairy Marketing Union to act as a means of facilitating savings and credit facilities for Dairy & Pyrethrum societies within Kiambu County.
Primary Objective
The Society's Primary objective is to promote a culture of accelerated monthly savings by the members from which loans are disbursed to them for provident and productive purposes.
Vision
To be the preferred financial services provider transforming people's lives positively, while growing shareholder wealth.
Mission
We exist to provide diverse range of financial services affordably to our customers while giving value to investment funds.
Motto/Slogan
Together We Grow
K Unity Sacco Mobile Banking
Bank from wherever you are with Unicash.
Check your balance, transfer funds, generate mini statements, send money to M-pesa, deposit to account via M-Pesa and so much more.
Just dial *425# and access your account.
You can also deposit your money through the Paybill Number 832250 and access your funds by making withdrawals from any VISA branded ATM.
K Unity Sacco Paybill Number
K Unity Sacco Paybill Number is 832250
K-Unity Sacco Branches
K-Unity Sacco Limuru Branch
K-Unity Sacco Limuru Branch Ushirika Centre, Ground floor
Tel: 066-2022951
K-Unity Sacco Kiriita Branch
K-Unity Sacco Kiriita Branch Ushirika Building
Tel: 0721 486 668
K-Unity Sacco Wangige Branch
K-Unity Sacco Wangige Branch Ushirika Building,Next to the Market/Wamukumi
Tel: 0714 764 377
K-Unity Sacco Kiambu Branch
K-Unity Sacco Kiambu Branch Mapa House Building Along Biashara Street
Tel: 0735 997 168
K-Unity Sacco Kikuyu Branch
K-Unity Sacco Kikuyu Branch Ushirika Building Opp. Esmart College
Tel: 066-2022951
K-Unity Sacco Githunguri Branch
K-Unity Sacco Githunguri Branch Ushirika Building Next to Post Office
Tel: 0702 949 271
K-Unity Sacco Kagwe Branch
K-Unity Sacco Kagwe Branch Gichombo's Building Next to Total Petrol Station
Tel: 066-2022951
K-Unity Sacco Banana Branch
K-Unity Sacco Banana Branch Summer Building Next to Family Bank
Tel: 0727 696 195
K-Unity Sacco Maai Mahiu Branch
K-Unity Sacco Maai Mahiu Branch Flomic Building Opp. Narok-Maai Mahiu Junction
Tel: 066-2022951
K-Unity Sacco Gikomba Branch
K-Unity Sacco Gikomba Branch Cambodia Building Next to Business Arcade
Tel: 0772 393 299
K-Unity Sacco Suswa Branch
K-Unity Sacco Suswa Branch Next to Mara Gateway
Tel: 0776 510 261
K-Unity Sacco Contacts
K-UNITY SACCO HEAD OFFICE.
Mapa House 8th Floor
Biashara Street
Kiambu Town
P.O Box 268-0900
Kiambu, Kenya
Phone : +020-2047-678
Email : customercare@k-unity.co.ke
Website :www.k-unity.co.ke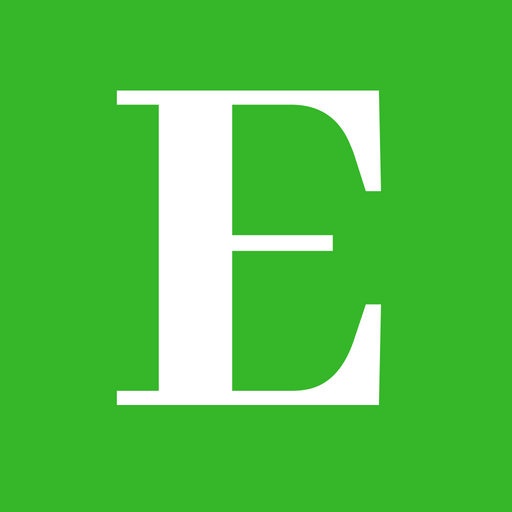 Elimu Centre is your one-stop-shop for all your education informational needs and much more.
Follow us at Elimu Centre