Top Hottest Matatu In Kenya. Today we are going to look at the route with top hottest matatus/nganya in Kenya. For those who are not familiar with the word 'Matatu' the term is commonly used to refer to the public vehicle in the country.
On the other hand 'Nganya' means a well pimped. Some of the facilities you will find in nganya will not be there in a common matatu. For instance inside some of this nganya you will find fridge, air conditioner, water dispensers, flat screen TVs, etc. Even with this varied meaning being attached to the matatu, according to Kenya law the word means a public service vehicle with a seating capacity of not more than thirty three (33) passengers, not including the driver. Commonly matatus in Kenya vary in size but most are 11 seaters, 14 seaters, 33 seaters, 51 seater and 72 seaters.
The number of seats may vary depending on the make of the matatu. The matatu industry is approximately to be worth 200 billion Kenyan shillings and has created employment to more than 150,000 young people. Now with that brief description lets know look at the top hottest matatu in Kenya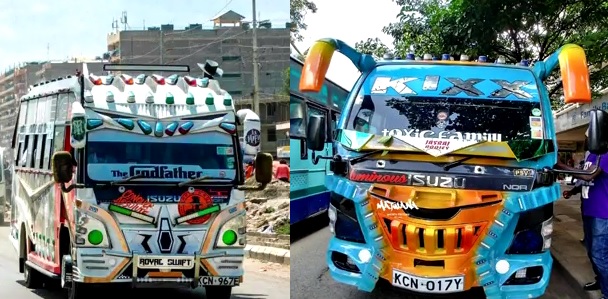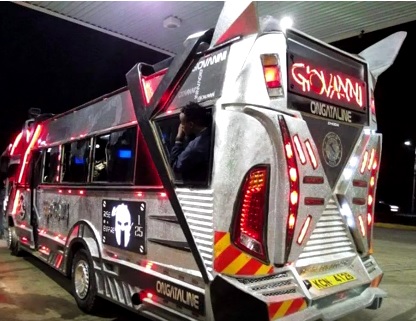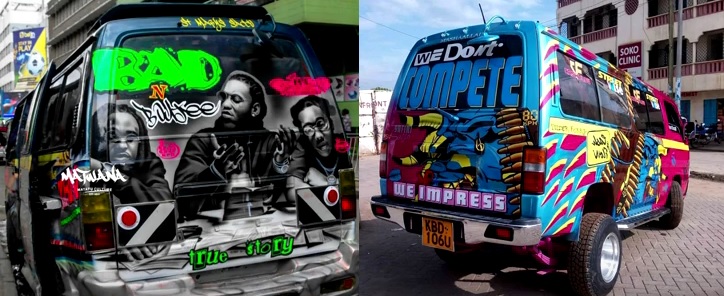 The route with the hottest nganya/ matatu include the following
Buruburu
Ongat Rongai
Ngong
Umoja
 Kitengela
Kayole
Kasarani
Emabakasi
Komarock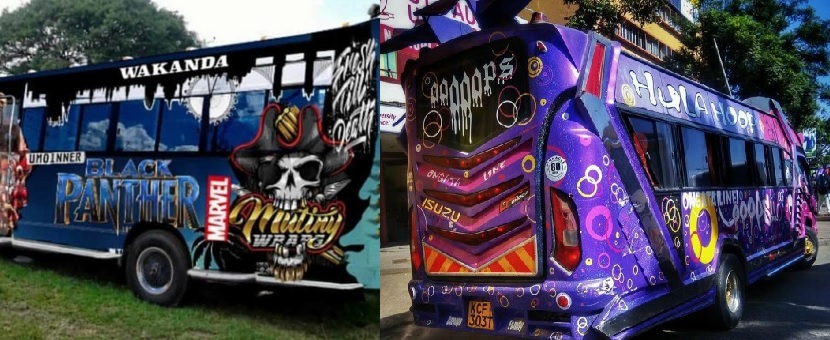 The route with some of the oldest and ugliest matatu include
Eastleigh
Westlands
Mwiki
Dandora
Huruma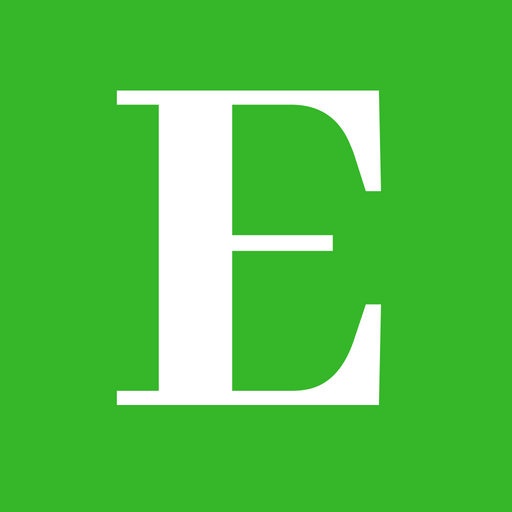 Betty is a qualified teacher with a Bachelor of Education (Arts). In addition, she is a registered Certified Public Accountant. She has been teaching and offering part-time accounting services for the last 10 years. She is passionate about education, accounting, writing, and traveling.