Equity bank is one of the leading banks in Kenya. The bank is one of the most preferred banks in Kenya. Banking became easy and accessible to most Kenyans because Equity bank did not choose or discriminate any of its customers.
In the early 90's banking in Kenya was an expensive affair that the common many would not afford, but with equity bank even the small farmer in the rural area would access banking services.

How Equity Bank was started
Ever wondered how equity bank started? Well today we shall look at brief history of this preferred bank.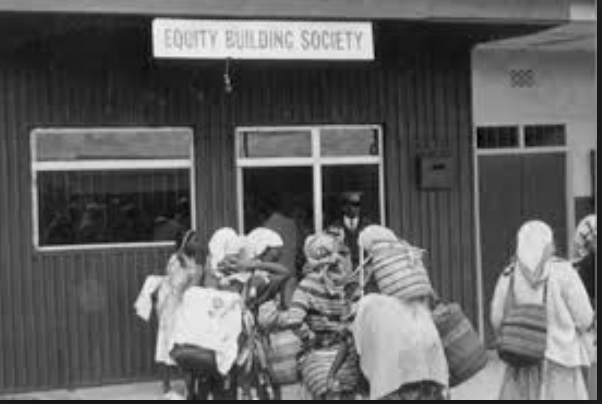 Equity bank was started by Peter Munga. Equity bank did not start as a bank but as a building society. It was known as Equity Building society and was incorporated in 1984. Peter Munga had a vision to set up a society that would win the confidence all people. Starting at his home area in Muranga Mr Munga was able to win the confidence of the rich, the professionals and common Kenyan.
Equity building society was able to grow the business and in 2004 the then rapidly growing micro finance became a bank.  In 2006 it was listed in the Nairobi Stock Exchange. Since then the bank has grown tremendously and currently it has over 10 million customers.
Who are the owners of Equity bank
Even though equity bank was started by Peter Munga , over time with the growth it has experienced has brought in more players who have become part of equity bank. Some of the majority shareholders include Arise BV a Netherlands company, Britam Holding Limited, James Mwangi, Equity bank employees and other shareholders who have bought the share since its first IPO in 2006.
How to open an online Equity Bank account
To get an online account with Equity Bank you will need to visit an Equity Bank branch near you. You will need to fill a form. ID copy will be attached and a passport photo taken to help identify you. After an account is opened you can register for Equity bank online banking which is simple and you can several services without having to go to your branch.
How to become an Equity bank Agent
For those who wish to become Equity bank agents it is easy and the following will be the requirement
The business applying to be an Equity bank agent must have been in operation for at least one year. In addition to the following
1.    Application duly filled and signed by the person making the application
2.    National ID
3.    A certificate of good conduct form CID
4.    Company profile or business profile
5.    1 year bank or loan statements. It could be from other institution
6.    Three copies of signed Equity Agent Contract
7.    For a company a copy of certificate of incorporation or for a registered business name copy of registration of business name
8.    For a limited company copy of articles and memorandum of association. In case of a partnership. Partnership deed
9.    Companies and partnership will require board resolution
10.  Current year business license or permit
11.  One year audited financial records
12. A simple map sketching the business location
13. A report from Credit Reference Bureau report (CRB)
14. Coloured two passport for each applicants
15. Resume or Curriculum vitae  of all the persons making the application
16. 3 coloured photos of the business outlet showing: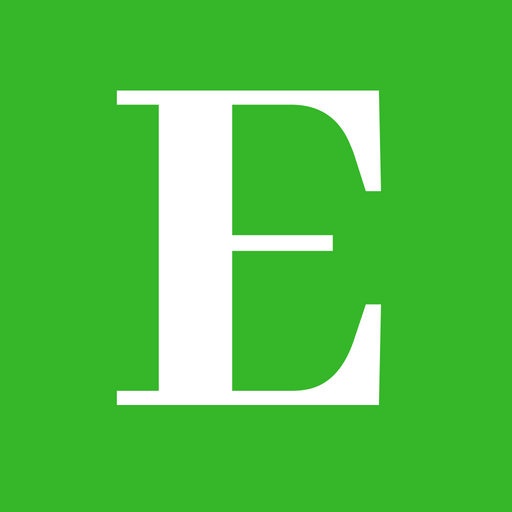 Elimu Centre is your one-stop-shop for all your education informational needs and much more.
Follow us at Elimu Centre